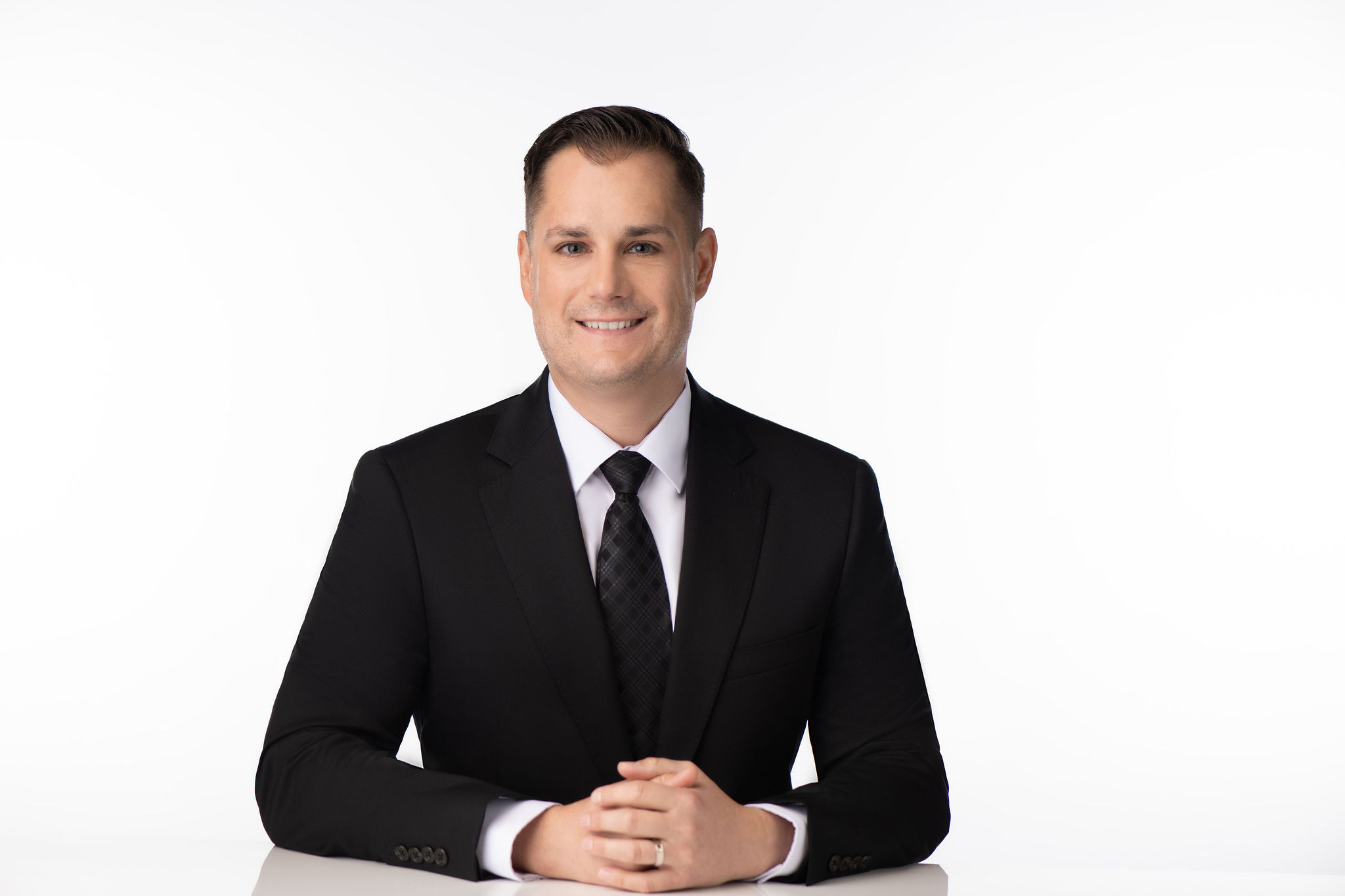 Board Certification
American Board of Plastic Surgery
Plastic & Reconstructive Surgery Fellowship
Cleveland Clinic Florida, 2018 – 2021
Weston, FL
General Surgery Residency
General Surgery, 2011 – 2013, 2015 – 2018
Loyola University Medical Center
Chicago, IL.
Post-Doctoral Research Fellow
Loyola University Stritch School of Medicine July 2013 – June 2015
Burn Shock Trauma Research Institute
Chicago, IL.
Medical School
University of Nebraska College of Medicine, 2007 – 2011
Alpha Omega Alpha Honor Society
Doctor of Medicine
Omaha, NE.
Undergraduate
Bachelor of Science with Highest Distinction, Biology Major 2007
Minors in Chemistry and Psychology Nebraska Wesleyan University
Lincoln, NE.
Research
Post-Doctoral Research Fellow July 2013 – June 2015
Non-Neuronal Acetylcholinergic system in the skin and its role in severe burn injury. Microbiome of the human bladder and skin following burn injury
Cleveland Clinic Florida 2018 – 2021
Casey J Holmes, MD, Jonathan Cook, MD, Roger Wixtrom, PhD, Martin I Newman, MD, Jason N Pozner, MD, Characterizing the Microbiome of the Contracted Breast Capsule Using Next Generation Sequencing, Aesthetic Surgery Journal, Volume 41, Issue 4, April 2021, Pages 440–447.
Appointments & Affiliations
Florida Medical Association
Collier County Medical Society
Member of The Aesthetic Society