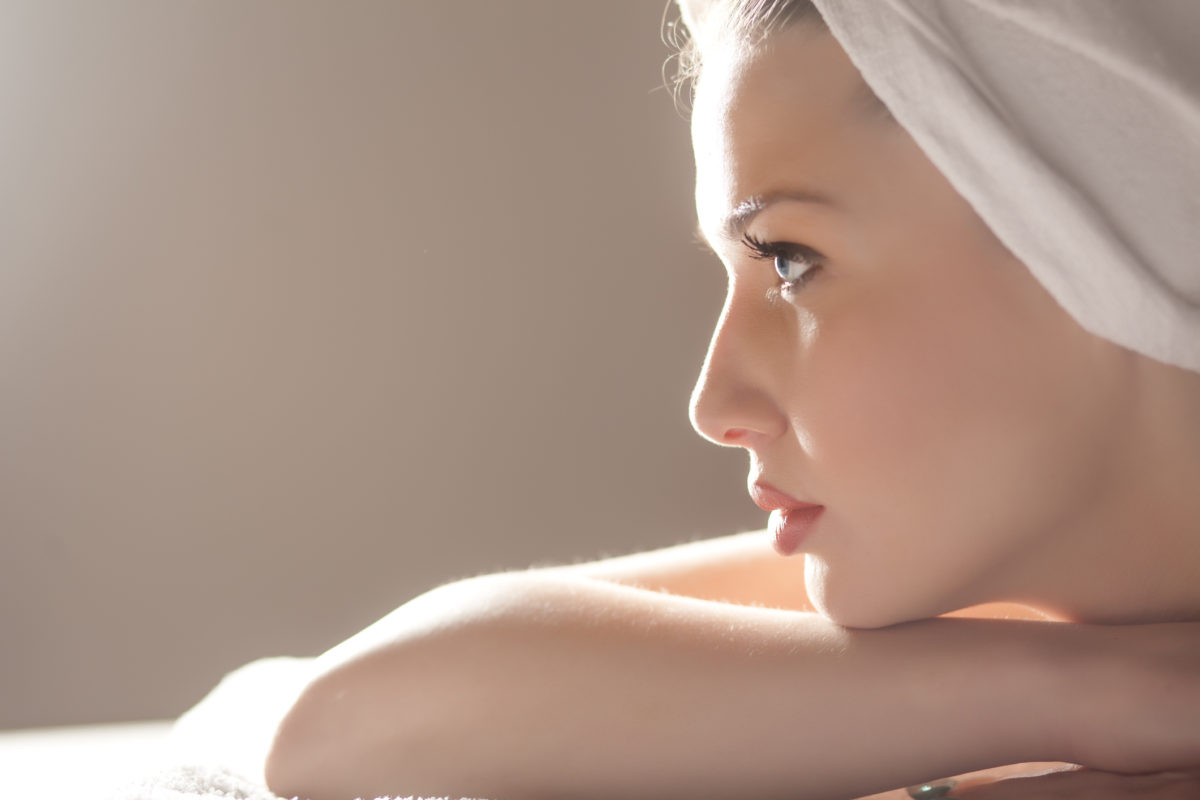 Rhinoplasty is easily the most popular facial plastic surgery in the United States, and is very common globally as well. More than 200,000 rhinoplasties were performed in the US in 2017, according to the American Society of Plastic Surgeons.
There are a few reasons rhinoplasty is so popular. Why? First, because nose is a very prominent feature and can be the first thing people notice. A nose that stands out for any reason can make a person feel self-conscious and embarrassed.
Aside from its role in facial balance, there are many different issues that can involve the nose. There are the cosmetic concerns, such as the size and shape of the nose. There may also be functional concerns, such as breathing problems.
When people decide to undergo rhinoplasty naples fl, they may do so for functional or aesthetic reasons, or in some cases, both. Let's take a look at a few of the most popular reasons for rhinoplasty so you can decide if it's the right option for you.
To Improve the Appearance of the Nose
Some people decide to have rhinoplasty for purely cosmetic reasons, such as improving facial balance. The size of the nose can influence how well it blends in with (or stands out from) the other facial features. If the nose is large, for example, it can look very prominent and create an unbalanced appearance. A very small nose can also make other facial features, such as the chin, look overly large.
Many patients also come in with noses that have a prominent bump or other cosmetic concerns. Rhinoplasty naples can minimize bumps, fill in divots or adjust the angle of the tip to create a more aesthetically-pleasing profile.
To Correct Breathing Problems
The structure of the nose is key when it comes to your ability to breathe comfortably. The majority of people have what's known as a deviated septum. This simply means that the wall that divides the nasal cavity (between the nostrils) leans to one side or another. For many, the deviation isn't a big deal and they might not even realize it is present.
For other people, the septum leans so far over to one side or the other that air flow through the nasal passages is obstructed. The surgery to correct a severely deviated septum is called a septoplasty. At the Aesthetic Surgery Center, Dr. Agarwal can perform septoplasty during a cosmetic rhinoplasty.
A deviated septum isn't the only issue that can interfere with your ability to breathe. Rhinoplasty can also help to correct obstructions such as a collapsed nostril, making it much easier for you to breathe easy.
To Fix a Broken or Injured Nose
With its prominent position on the face, the nose is vulnerable to injury. Injuries can occur during sports, a car accident or even from bumping into a door or wall.
In some cases, the nose heals perfectly after a fracture or other injury. Unfortunately, there are many instances when it ends up becoming misaligned or crooked during the healing process. If you've experienced an injury to your nose and it doesn't look like it did before the accident, rhinoplasty can help to restore it to its former shape.
To Boost Self-Esteem
While it's important to understand that naples rhinoplasty in and of itself won't necessarily change your life, having surgery to improve the appearance of your nose can help to boost your self-esteem. After the surgery, it's common for people to notice an improvement in the quality of their lives, as well as the quality of their breathing.
What Happens During and After Rhinoplasty
It's important to understand what happens during rhinoplasty and what you can expect after the surgery before you decide to move forward. Two types of rhinoplasty are performed — open and closed. During a closed surgery, the surgeon makes incisions inside the nose. During open surgery, an incision is made on the outside of the nose. The incision is very small and located at the base of the partition between the nostrils, so it isn't very noticeable afterward.
Nose job naples does require a period of recovery, during which you'll want to take time off from work or school. You'll also want to avoid exercise and any other physically challenging activity during your recovery and for a few weeks after. Your surgeon can provide you with specific details on what to expect during recovery and on what activities are OK and which ones are off-limits.
Schedule Your Consultation Today
To learn more about your options for rhinoplasty, contact the Aesthetic Surgery Center to book an appointment with the best rhinoplasty surgeon in Florida. Dr. Agarwal has been featured on many of the major news networks, including ABC, NBC, and FOX as a renowned expert on a variety of plastic surgery topics. Dr. Agarwal believes that educating and communicating with patients are the keys to helping them achieve successful, natural-looking results. Book your appointment at the Aesthetic Surgery Center, located at 1175 Creekside Pkwy, Suite 100, Naples, FL, by calling 239-594-9100.