PLASTIC SURGERY
SOUTH FLORIDA
Our Team
Our Achievements
COSMETIC SURGERY SERVICES AT
Aesthetic Surgery Center in Naples, FL
You are about to take the first steps towards improving your appearance and
enhancing your self-image by learning about contemporary plastic surgery.
REAL PATIENTS, REAL RESULTS
I am delighted with the results!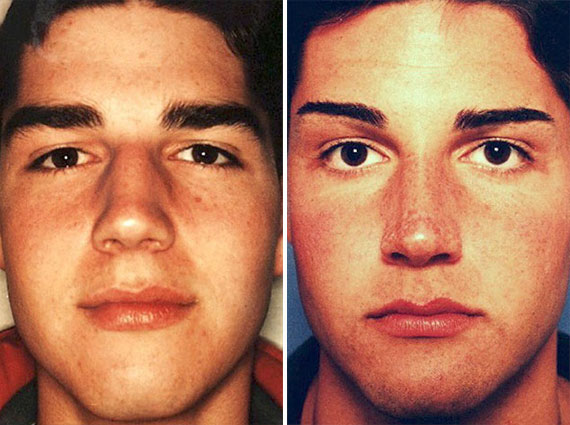 EXPERIENCE THE DIFFERENCE
AESTHETIC
SURGERY CENTER
The Aesthetic Surgery Center has some of Naples top 10 plastic surgeons and has been voted Best Cosmetic Surgeon in Naples for the past five consecutive years, by the Naples Daily News Best of Naples awards. Our center has some of the best plastic surgeons and plastic surgeons as we provide a specialized approach to aesthetic surgery.