Breast Reduction in Naples, FL
Today's breast reduction procedures utilize cutting-edge techniques for restoring a natural-looking proportion to the chest. Aesthetic Surgery Center's Dr. Casey Holmes is amongst Florida's top providers of plastic surgery procedures. Using their meticulous surgical skills, coupled with an artistic eye for the female form, Dr. Holmes brings patients a chance to live a happy, healthy, active lifestyle with this plastic surgery.
Having large breasts can come with physical and emotional challenges. Women with excess breast tissue are more likely to find themselves suffering from back and shoulder pain, difficulty breathing, and discomfort during physical activities. Finding clothing that fits properly may also be difficult; many women find themselves avoiding tight shirts or swimwear.
However, if you or someone you love is struggling with large, heavy, or pendulous breasts, there is hope.
Breast Reduction Overview
A reduction mammoplasty, more commonly known as breast reduction, is a surgical process meant to make large breasts smaller. Utilizing a thin incision around the areola, and vertically down the breast, excess fat, glandular tissue, and excess skin can be removed. This surgery brings the chest down to a more manageable breast size, and can proportionately resize and reposition the nipple at a pleasing height.
For those struggling with heavy breasts, both physical pain and unwanted attention can be a daily occurrence. This procedure is an effective plastic surgery approach to alleviate this burden. By decreasing the size of the breasts, the patient will notice improved movement and less strain on the neck and back muscles. Breast surgery thus offers relief from pain, along with an enhanced lifestyle free of social discomfort.
The Benefits of a Breast Reduction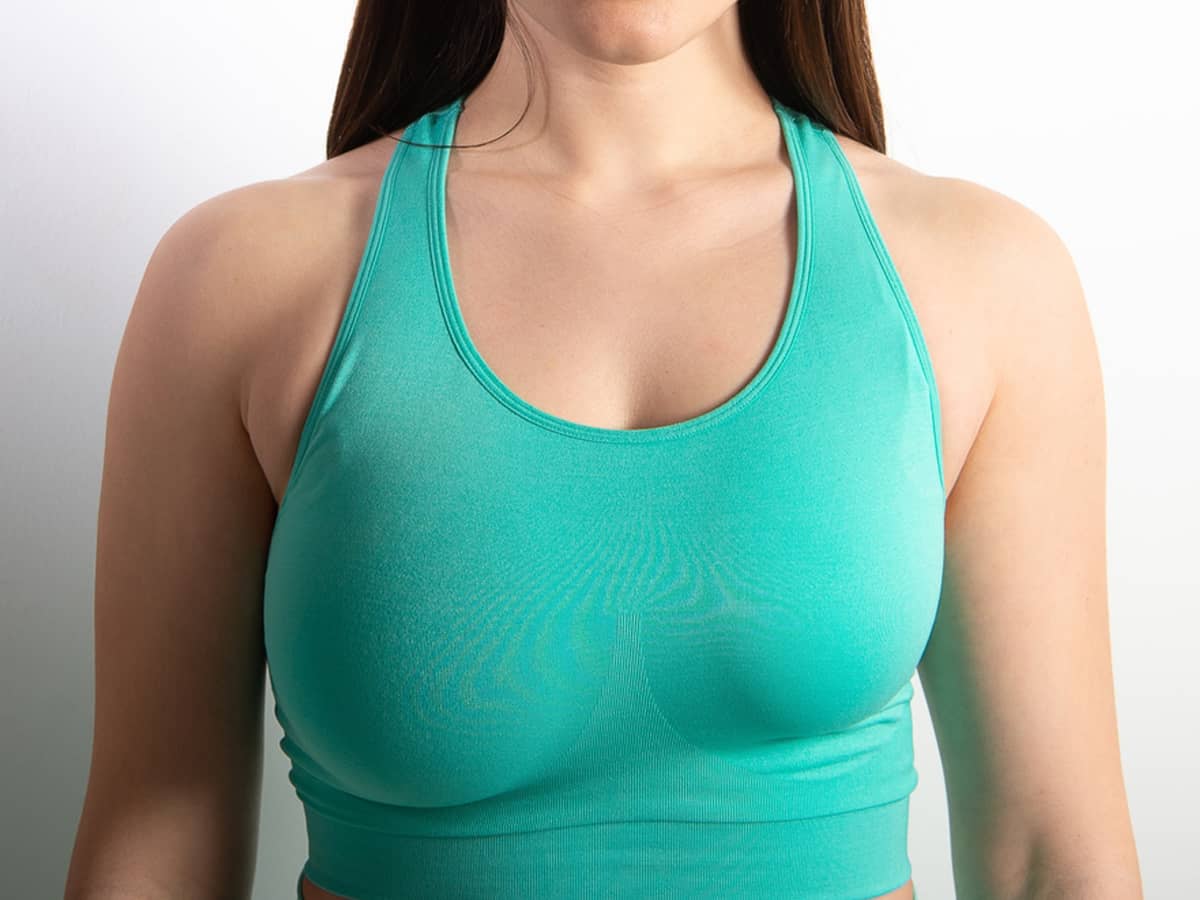 A reduction mammoplasty will make the breast more proportionate to a woman's body type and physical stature. By correcting breast asymmetry, the chest will look natural and organic for her shape and size. Breast reduction can also eliminate the physical problems that come along with a large, heavy chest. Women can see relief in neck, shoulder, and back pain. A breast reduction surgery can also bring about a newfound increase in confidence and self-esteem.
Benefits of breast reduction can include:
Firmer and more lifted breasts
Bras that fit more comfortably
Balanced and proportionate physical contours
No more large nipples or stretched areolas
Sports bras, tight shirts, and swimwear that look better
What to Expect in a Breast Reduction Consultation
The breast reduction consultation appointment will provide an excellent time to get to know Dr. Holmes, while they come to understand your physical desires. At this time, Dr. Holmes will explain the plastic surgery procedure to you in detail. They will share several Before/After photographs of their recent breast reduction patients to help potential patients visualize the possible results.
Together, the patient and surgeon will determine if breast reduction surgery is the right choice after checking your medical history. If so, Dr. Holmes will create a personalized surgical plan that will depend on the quality of your skin and your breast volume relative to the rest of your body.
The Ideal Candidate for a Breast Reduction
The ideal candidate for a breast reduction procedure can be a woman of any age, who is struggling with a bulky, weighty, or pendulous chest. Potential patients should be in good overall health, be nonsmokers, and have a full understanding of the cosmetic surgery process. Realistic expectations for the final, surgical results are very important, as well.
Breast Reduction Procedure
Dr. Holmes performs all breast procedures on an outpatient basis at fully accredited, state-of-the-art ambulatory surgery centers, both in Naples and Bonita Springs. To ensure a safe and comfortable procedure, the surgeon will use general anesthesia. Depending on the level of correction required, plastic surgery will take between two and three hours to perform.
Dr. Holmes uses multiple techniques during a breast reduction procedure. The right technique will be determined by a patient's physical situation at the consultation appointment. Dr. Holmes will custom tailor each woman's breast reduction and can combine the procedure with other techniques, such as a breast lift or Mommy Makeover.
The most common breast reduction techniques used by Dr. Holmes include Vertical Reduction Mammoplasty, Wise Pattern Reduction Mammoplasty, and Liposuction.
Vertical Reduction Mammoplasty:
Excellent for women with minimal skin laxity or needing moderate tissue reduction.
A circular incision is made around the areola, extending from there to the inframammary fold in a vertical line down the center of the breast.
Provides natural, pleasing results.
Wise Pattern Reduction Mammoplasty:
Best for women with large breasts or a significant droop in their tissues (ptosis).
Combines the lollipop shape incisions from the Vertical Reduction procedure with a horizontal incision across the lower breast fold.
Provides a dramatic reduction in breast tissue.
The most common breast reduction technique used today.
Liposuction:
Commonly paired with breast reduction surgery.
Used to meticulously sculpt the breast shape.
A small liposuction cannula will be placed in an incision under the arm to remove excess fatty tissue.
Breast Reduction Recovery
Women should plan on having a friend or significant other drive them home from the surgical center. For the first few days, patients will be sore and swollen. It is a good idea to have help around the house or with the kids during this time. Mild to moderate pain is not uncommon, so Dr. Holmes will prescribe the needed medications for a comfortable healing process. Is necessary to wear a support bra for up to six weeks.
A full breast reduction recovery process generally takes about a week. In five to seven days, women will be back at work. Exercise can slowly be resumed, but strenuous exercise or heavy lifting (even picking up small children) should be postponed for about three weeks.
Scarring does result after this cosmetic procedure. These will occur along the incision lines, and their severity depends on the exact procedure performed. As the scars heal and mature, they will fade somewhat but will remain visible. Dr. Holmes will utilize meticulous technical skills and innovative suturing techniques to keep breast-reduction scars as light as possible.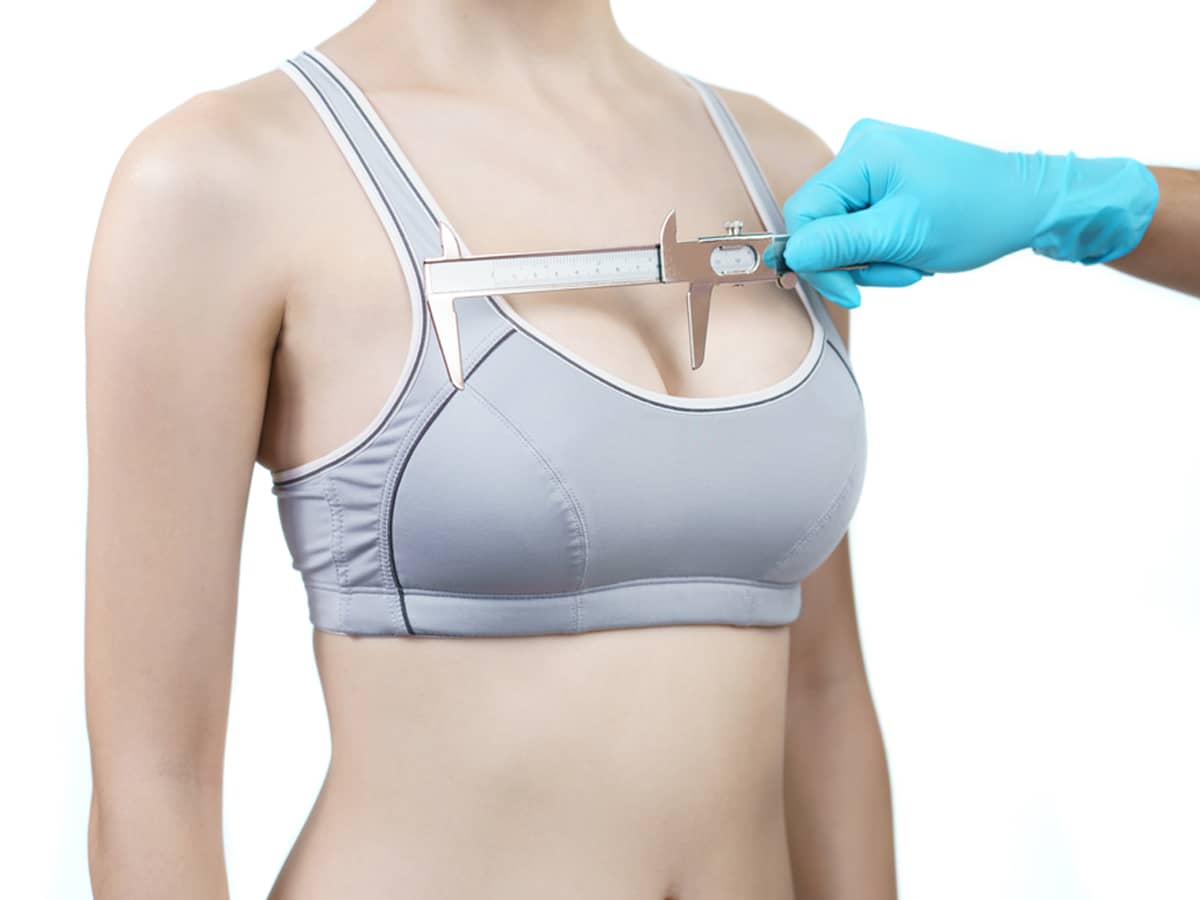 Breast Reduction Risks and Complications
Although rare, since breast reduction is a surgical procedure, there is a slight chance that complications can occur. The risks include excess bleeding, infection, persistent numbness or nerve damage, and asymmetry. The best way to protect from any complications following a breast reduction procedure is to see a plastic surgeon, such as Dr. Casey Holmes.
Breast Reduction Surgery with Dr. Casey Holmes
As a board-certified plastic surgeon, Dr. Holmes has a genuine understanding of a woman's body proportions. Their scientific background combined with an artistic eye for the human form gives Dr. Holmes the ability to provide exceptional, natural-looking breast reduction results. For this reason, Dr. Holmes is highly sought after by women in South Florida, as well as from across the state and around the country.
Naples is one of Florida's most beautiful cities. The Aesthetic Surgery Center is an easy drive from Cape Coral, Fort Myers, Fort Lauderdale, and Marco Island. Our office is less than a mile away from U.S. Route 41 and we are less than an hour away from the Southwest Florida International Airport. A variety of luxurious resorts and accommodations are close to the Aesthetic Surgery Center, as well as fabulous shopping, top-notch entertainment, and world-class dining options.
If you have questions about the breast reduction procedures at the Aesthetic Surgery Center or would like to schedule a consultation appointment with Dr. Holmes, contact our Naples, Florida office at 239.594.9100.
Breast Reduction FAQs
What is breast reduction?
Breast reduction is a surgical technique designed to reduce heavy, uncomfortable breast tissue. A breast reduction can relieve the pain and discomfort associated with an overly large chest.
I am coming from out of town, so how can I plan my consultation visit?
Patients have a choice of having breast reduction by Dr. Holmes at any one of several accredited outpatient surgery facilities in Naples, Florida.
I am coming from out of town, so how can I plan on my consultation visit?
Your breast reduction consultation with Dr. Holmes can be done in person, or online. If you are traveling from outside of the area, talk to a patient coordinator about scheduling a virtual consultation.
What can I expect during the recovery from my reduction mammoplasty surgery?
Mild discomfort may be experienced after a breast reduction, although this will be well controlled through prescription and over-the-counter pain medications. For the first several weeks, swelling and tenderness can occur, but these will diminish on their own. A support bra will need to be worn for four to six weeks, allowing for appropriate healing.
What is the expected amount of time off work after a breast reduction procedure?
Most patients feel well enough to return to work about a week after their breast reduction procedure at the Aesthetic Surgery Center.
Will my breast reduction result in scarring?
Yes, scars will form along the incision lines after a breast reduction procedure. Dr. Holmes uses cutting-edge suturing techniques, minimizing the occurrence of scars. The scars may become less noticeable over time, though they will still be visible.
Will the results from my breast reduction be permanent?
Yes, the benefits of a mammoplasty are permanent. As the aging process and effects of gravity will continue to affect the body, small changes may occur in the breasts over time.
What breast reduction office is near me?
If you live in the state of Florida, Aesthetic Surgery Center offers breast reduction among its services. For a full list of services, please visit our Locations page.
Why choose Aesthetic Surgery Center
Related Procedures: Breast Augmentation, Breast Asymmetry, Breast Implant Revision, Breast Lift (Mastopexy), Breast Reconstruction, Male Breast Reduction