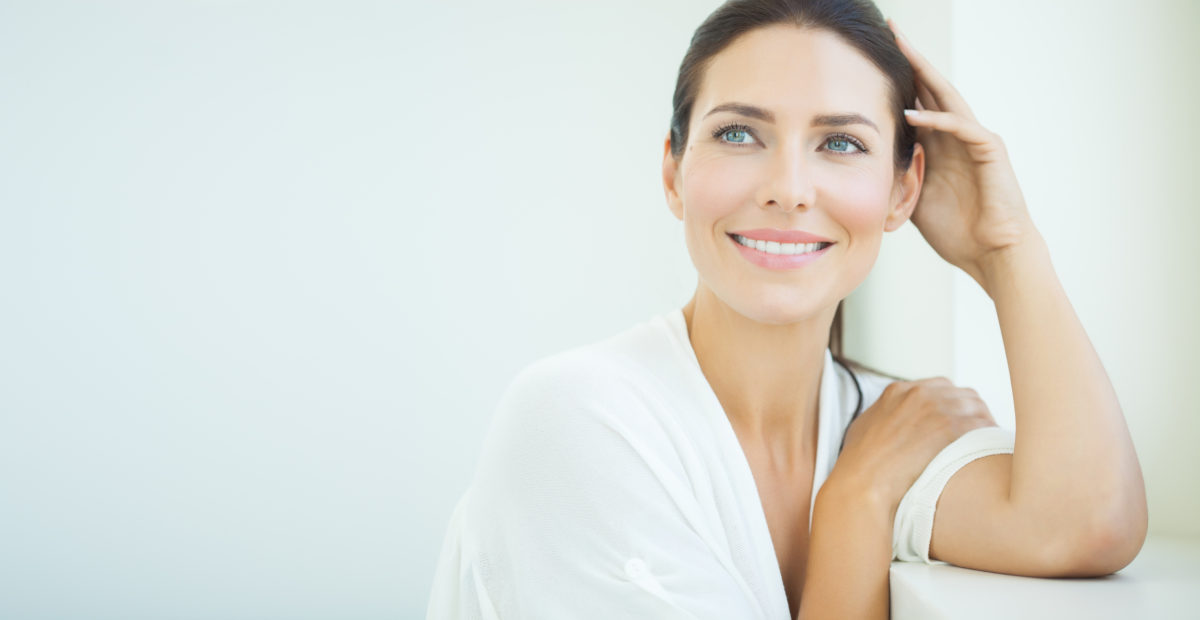 Has anyone ever told you that you look tired. If you're not actually tired, hearing those words sends the message that you're doing something wrong.
But in many cases, a tired look, whether it's bags under your eyes or a heavy brow, is something beyond your control. You might be getting a full eight hours of sleep every night. Often, a tired look develops as a result of the signs of aging. Some people naturally develop bags under their eyes or dark circles as they get older.
The good news is that a number of surgical procedures can help you look well rested. Which surgery is right for you depends on your particular concerns. You might be able to combine procedures to get the best results and to look as well rested as possible.
Blepharoplasty
Thanks to its delicate skin, the eye area is usually the first area of the face to show signs of aging. Blood vessels can show through the skin beneath the eyes, creating dark circles. Fat deposits can travel downward, creating bags under the lower lids. The upper lids can become heavier and hooded, giving you a sleepy appearance.
To add insult to injury, how your eyes look might not actually reflect how you feel. Thanks to under-eye bags, dark circles and droopy upper lids, many people look years older and exhausted.
Blepharoplasty, also known as eyelid surgery, helps to create a more alert, youthful look by re-positioning the eyelids. Depending on your particular issue, the surgeon can either perform an eyelid lift on the upper lids, the lower lids, or both.
During an upper eyelid surgery, the incisions are made in the creases of the eyes, often using a laser. The position of the incisions and their size means that any scars are barely visible. If the problem is under eye bags, a lower eyelid lift can involve the use of a laser to remove the bags. Since the procedure is often performed from inside the lower eyelid and without sutures, recovery is short and there are no external scars to worry about.
Fat Transfer
Another procedure that can help you look more well rested is facial fat transfer. Fat transfer is often performed to add volume to the cheek area, restoring youthful fullness to a gaunt face. But it can also be performed to add volume to the under-eye area.
It's not just bags beneath the eyes that make you look tired. Dark circles under the eyes also gives you that "haven't slept in days" look. Fat transfer involves harvesting fat from one area of the body, such as the abdomen or thighs, purifying it, then injecting it in the hollows beneath the eyes. The result is a more youthful, more well-rested look.
The UpLift Facelift
Drooping in the chin and neck area can often make you look older, as well as worn out and tired. Even a small amount of sagging in that area can be enough to have people asking if you're sleeping OK.
While it might be too soon to consider a full facelift, a procedure such as the UpLift facelift can be an appropriate option. The UpLift is more than a mini facelift. It is more in-depth and comprehensive compared to most mini facelifts. Depending on your needs, it can involve liposuction of the chin area, restructuring of the neck muscle, and re-positioning of the underlying tissue in the chin and neck area. This all ads up to lasting results.
Unlike a full facelift, the recovery after an UpLift is usually relatively quick. Many people are able to return to their daily activities within about a week.
Brow Lift
Hooded, heavy eyes play a big role in making you look tired. Although the upper eyelids are often the cause of sleepy-looking eyes, in some cases the tired look can be due to a heavy, drooping brow. An endoscopic eyebrow lift helps to create a more well-rested facial expression by elevating the position of the brows and reducing any hooding over the eyes.
If the cause of your tired look is heavy upper lids, a drooping brow, and some sagging in the chin and neck area, you can combine procedures to create an all-over more rested appearance.
Schedule Your Consultation Today
To learn more about a brow lift, eyelid lift or other facial surgery, and to find out what's the right choice for you, contact the Aesthetic Surgery Center to book an appointment with Dr. Anurag Agarwal or Dr. Maloney, one of our plastic surgeons. They have been featured on many of the major news networks, including ABC, NBC, and FOX, as recognized experts on a variety of plastic surgery topics. Dr. Agarwal and Dr. Maloney believe that educating and communicating with their patients are the keys to helping them achieve successful, natural-looking results. Book your appointment at the Aesthetic Surgery Center, located at 1175 Creekside Parkway #100 in Naples, FL, by calling (239) 594-9100.