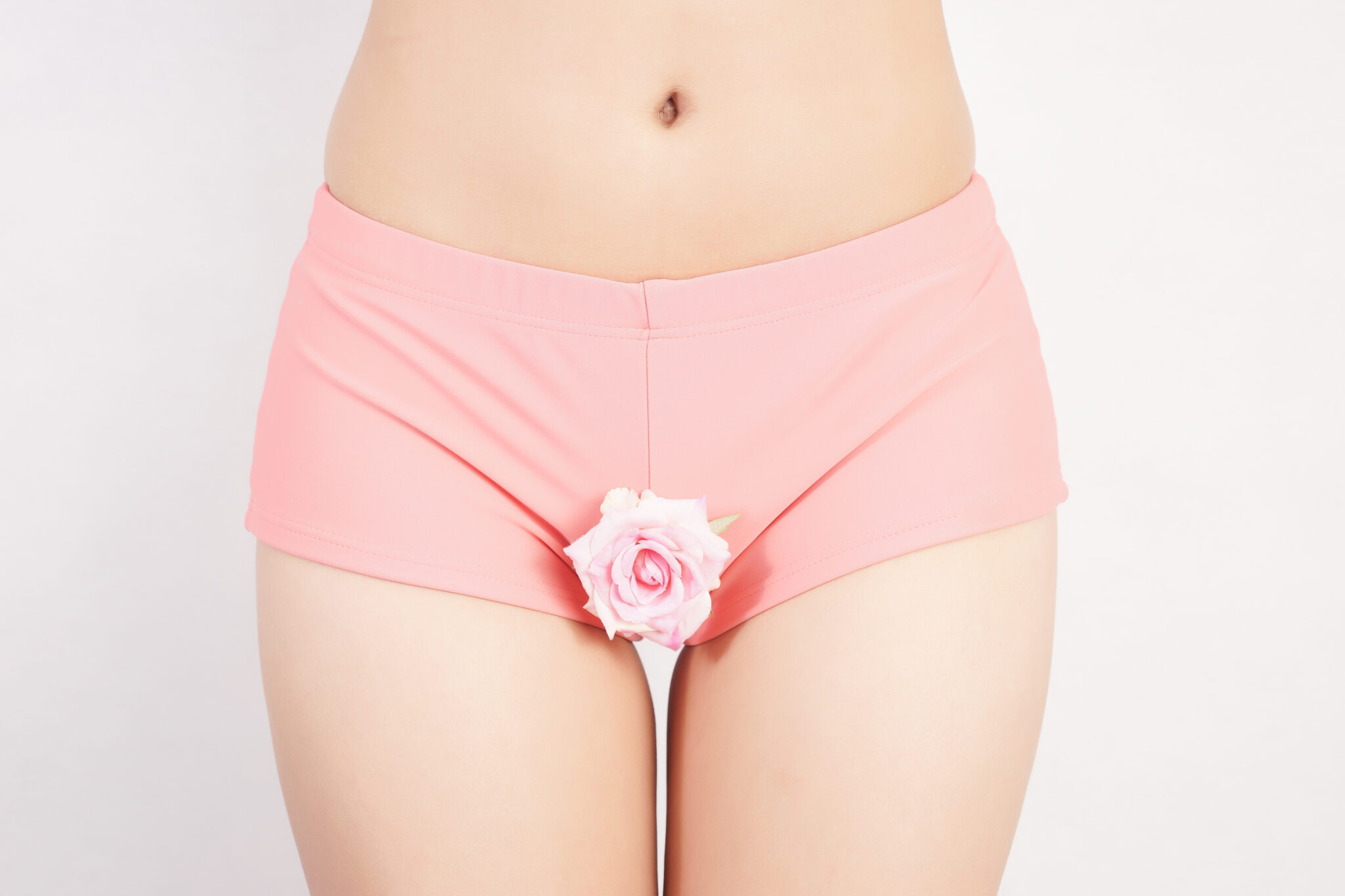 Labiaplasty is a type of cosmetic surgery that involves altering the labia, the labial folds of skin around the vulva. It aims to potentially lessen discomfort, improve aesthetics, or repair damage after childbirth by shortening the length of the labia. Some people undergo this procedure to feel more comfortable during physical activities or in tight clothing, while others opt for labiaplasty for cosmetic reasons. Essentially, it's a very personal decision that should be discussed in detail with a professional surgeon who can ensure a successful outcome and guide you through the process.
Understanding Labiaplasty and Its Purpose
Labiaplasty is cosmetic surgery modifying the labia minora or majora, often due to discomfort, aesthetics, or post-childbirth reasons. The procedure, taking 1-2 hours, involves reducing the labia's length with discreet incisions. Patients may opt for local or general anesthesia. The surgery's motivations are diverse, from physical comfort to cosmetic enhancements. Choosing an experienced surgeon and thorough consultation are vital for optimal outcomes.
Labiaplasty for Aesthetic Reasons
Labiaplasty is a cosmetic surgery that adjusts the labia primarily for aesthetic or comfort reasons. Women may pursue it for a preferred appearance due to natural variations, childbirth, aging, or discomfort. Perceptions of "normal" labia differ based on personal and cultural beliefs. While media may project specific looks, there's a broad range of normal appearances. When considering labiaplasty, consult a trusted surgeon. For many, the goal is personal contentment and confidence.
Labiaplasty for Medical Purposes
Labiaplasty addresses female genitalia issues, mainly due to medical reasons. Enlarged labia from congenital factors, aging, or childbirth, can cause discomfort. Traumatic injuries or malignancies can lead to sexual problems, urinary tract infections, and hygiene challenges. About 25% of these surgeries target non-cosmetic medical needs, aiming for women's comfort and health. Approximately 32% undergo labiaplasty due to physical discomfort. If experiencing symptoms, consult a healthcare provider. Common reasons include discomfort in activities, pain during sex, urinary infections, and hygiene issues.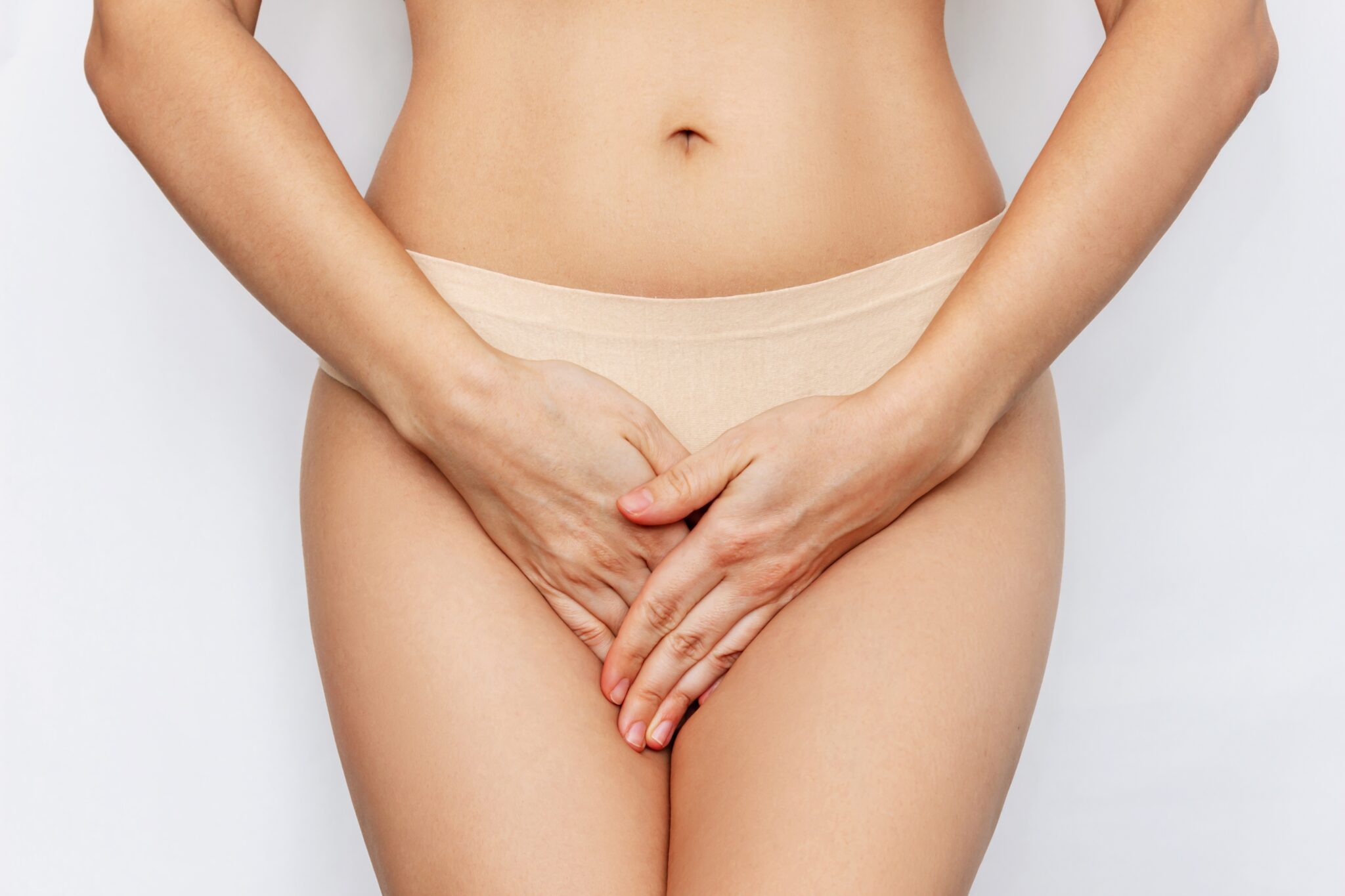 The Process of Labiaplasty: Step by Step
Labiaplasty addresses labial hypertrophy, an overgrowth causing discomfort or pain. This outpatient surgery corrects excess labial tissue. Initially, surgeons apply local anesthesia. They then mark the excess tissue areas. The common wedge surgical technique removes a wedge-shaped section, followed by suturing. The goal is a natural appearance. Choosing an experienced surgeon ensures quality results.
The Labia Minora and How It Changes through Labiaplasty
Deciding to modify the labia minora is pivotal. It's the excess skin flaps protecting the vaginal opening. Labiaplasty trims its size, focusing on the outer edge. The labiaplasty surgery removes excess tissue, adjusts texture and color, and then sutures with dissolvable stitches for natural healing. The surgical procedure significantly changes the labia minora for comfort or aesthetics. It's essential to grasp the alterations before deciding. Post-surgery, the labia may differ in size, shape, and color but usually appears more symmetrical. Recovery times vary; as stitches dissolve, the labia adapts to its new shape, enhancing the female genitalia's appearance, boosting confidence, and improving quality of life.
Effect of Labiaplasty on Sexual Activities and Overall Quality of Life
Labiaplasty procedures can enhance sexual satisfaction and overall life quality for women. Reshaping the labia addresses discomfort during sexual intercourse and increases self-confidence. Many patients note improved sexual enjoyment due to heightened comfort and self-assuredness. Beyond sexual benefits, the cosmetic procedure alleviates everyday discomfort from large labia, promoting a better life quality. However, outcomes vary based on individual perceptions and expectations. Open discussions with a doctor are essential to align the surgery with personal goals. As with any surgery, there are risks like infection, scarring, and sensation changes. It's vital to understand these potential impacts and balance benefits against risks.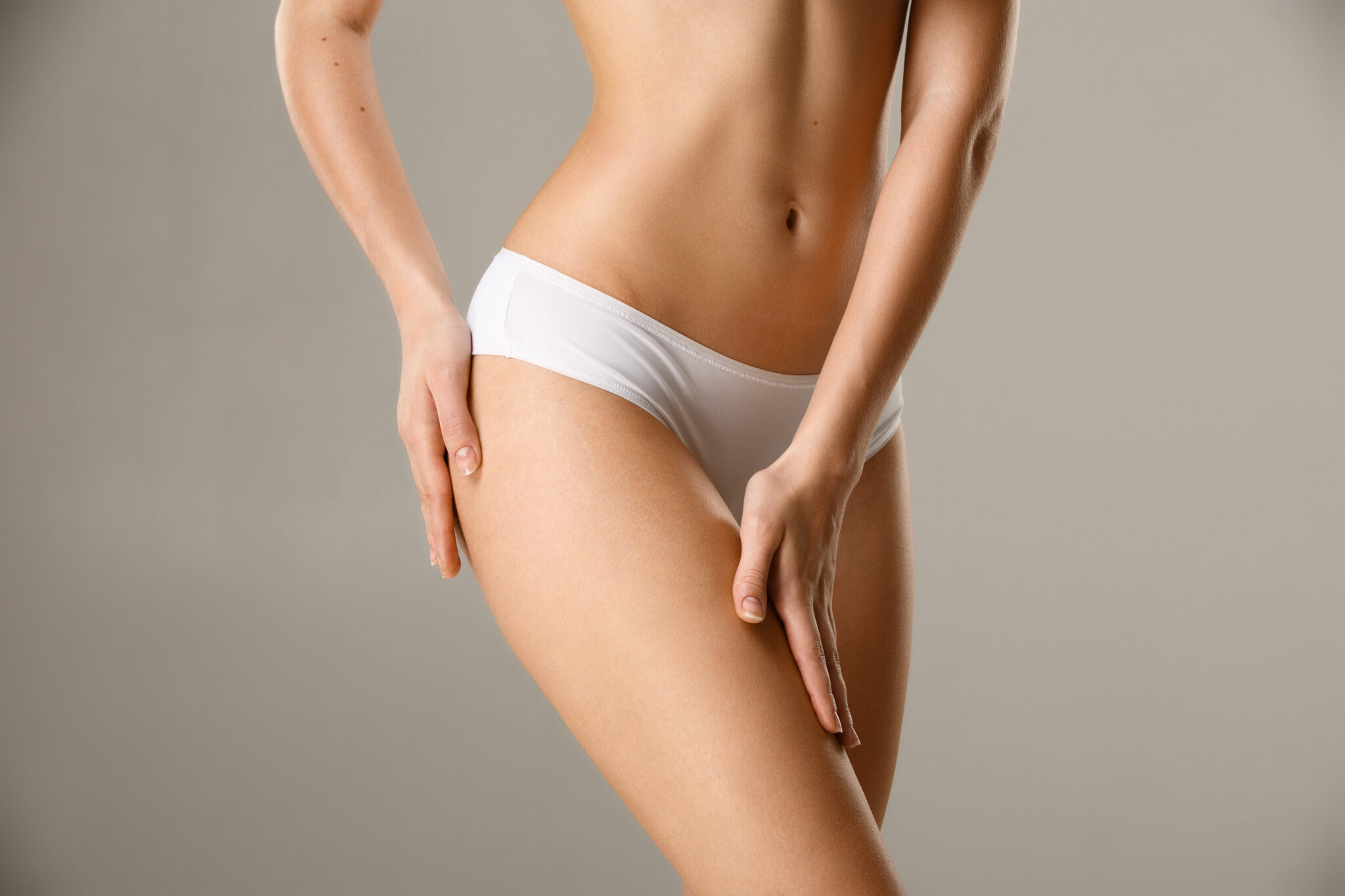 Addressing Misconceptions: The "Normal" Labia
There's no "normal labia" as its appearance varies widely among individuals in shapes, colors, and sizes. Contrary to beliefs of a standard look, labia size can range from 2 to 10 centimeters, influenced by genetics, age, and hormones. Recognizing this variability dispels myths about "normality" and promotes body positivity.
It's essential for everyone to understand this wide range to eliminate incorrect assumptions about what is considered "normal" or healthy. By educating ourselves and others, we can foster body positivity and self-acceptance. The labia, just like any other part of the body, is unique to each individual and is perfectly normal in all its diversity.
Addressing Body Dysmorphic Concerns in Labiaplasty Patients
Body dysmorphic disorder (BDD) is prevalent among labiaplasty patients, with an obsessive focus on perceived appearance flaws. Labiaplasty might not address BDD's mental aspects, as patients often remain dissatisfied post-surgery. While labiaplasty can aid physical discomfort, it might not resolve body image issues. Addressing BDD needs a comprehensive approach, emphasizing mental well-being. Before considering labiaplasty, understanding motivations and setting expectations is vital. Discussions with plastic surgeons and mental health experts can guide decisions, emphasizing overall well-being beyond physical changes.
Beyond Aesthetic: Physical Discomfort and Labiaplasty
Excess labial tissue can impact more than just self-esteem and aesthetic appeal. In many cases, it leads to physical discomfort during various everyday activities. Participation in physical activities can often turn from an enjoyable pastime into a painful experience due to bulky labial pieces of tissue.
Tight clothing is a common culprit for hiking discomfort levels. Clothing typically hugs the body's contour, and excess labial tissue can cause significant irritation. Moreover, this protruding tissue often makes embarrassing outlines visible through tight clothing.
In addition to discomfort during activities, this condition can cause constant annoyance or physical discomfort in daily life. The friction caused by excess labial tissue can lead to irritation and pain, making simple tasks like walking or sitting a nuisance.
Labiaplasty, an outpatient procedure for removing this excess tissue, can provide much-needed relief. It not only improves physical aesthetics but also eases daily life by reducing these discomforts. Thus, it's clear that the benefits of labiaplasty extend far beyond just the aesthetic realm.
Considering Labiaplasty: Important Factors to Weigh
When contemplating labiaplasty, choose a specialized and skilled surgeon. Investigate their expertise and outcomes, and be aware of potential risks and recovery durations. Examine costs and insurance coverage, as policies might not cover it. Ensure your surgeon is transparent about fees. Don't be swayed by societal or partner pressures; understand the procedure's pros and cons. Discuss your motivations and set clear expectations with your surgeon. As plastic surgery brings permanent changes, carefully consider all aspects before deciding.
Becoming Informed and Making Personal Decisions
Considering labiaplasty requires thorough understanding. This genital surgery modifies the outer labia, particularly the labia minora, aiming for labia reduction surgery or symmetry. Reasons vary, from alleviating discomfort to aesthetics. It's essential to recognize the diversity in women's anatomy and not be swayed by media perceptions. Consider the emotional impact, potential complications, and labiaplasty recovery time. Ultimately, it's a deeply personal decision about your body and confidence.
Whether it's for health, personal comfort, or aesthetic reasons, labiaplasty is a personal decision. It must come from a place of understanding, patience, and due diligence. It's about your body, your comfort, and your right to feel confident and secure in your skin. Take time to educate yourself and discuss with a trusted surgeon to ensure you're making the best choice for you, with all its implications.
Dr. Holmes with his vast expertise in labiaplasty, offers guidance, honesty, and compassion. Aligning with such a knowledgeable professional ensures a well-informed decision. If you are considering professional help, you can reach our contact page to find out more about Dr. Holmes's outstanding work and dedication in this field.