In the world of aesthetic enhancements, male chin and cheek implants are an increasingly popular choice for individuals who want to refine their facial structure, creating a stronger, more masculine profile. The chin, pivotal to the overall facial appearance, holds the power to amplify an individual's features and modify their entire look, just like the throne commands the kingdom. Similarly, cheek implants for men can add volume and structure, enhancing the overall attractiveness and youthfulness of the facial profile. Whether it's achieving an appealing facial balance or framing your facial features to exhibit your best self, the realm of chin augmentation and cheek implants beckons you.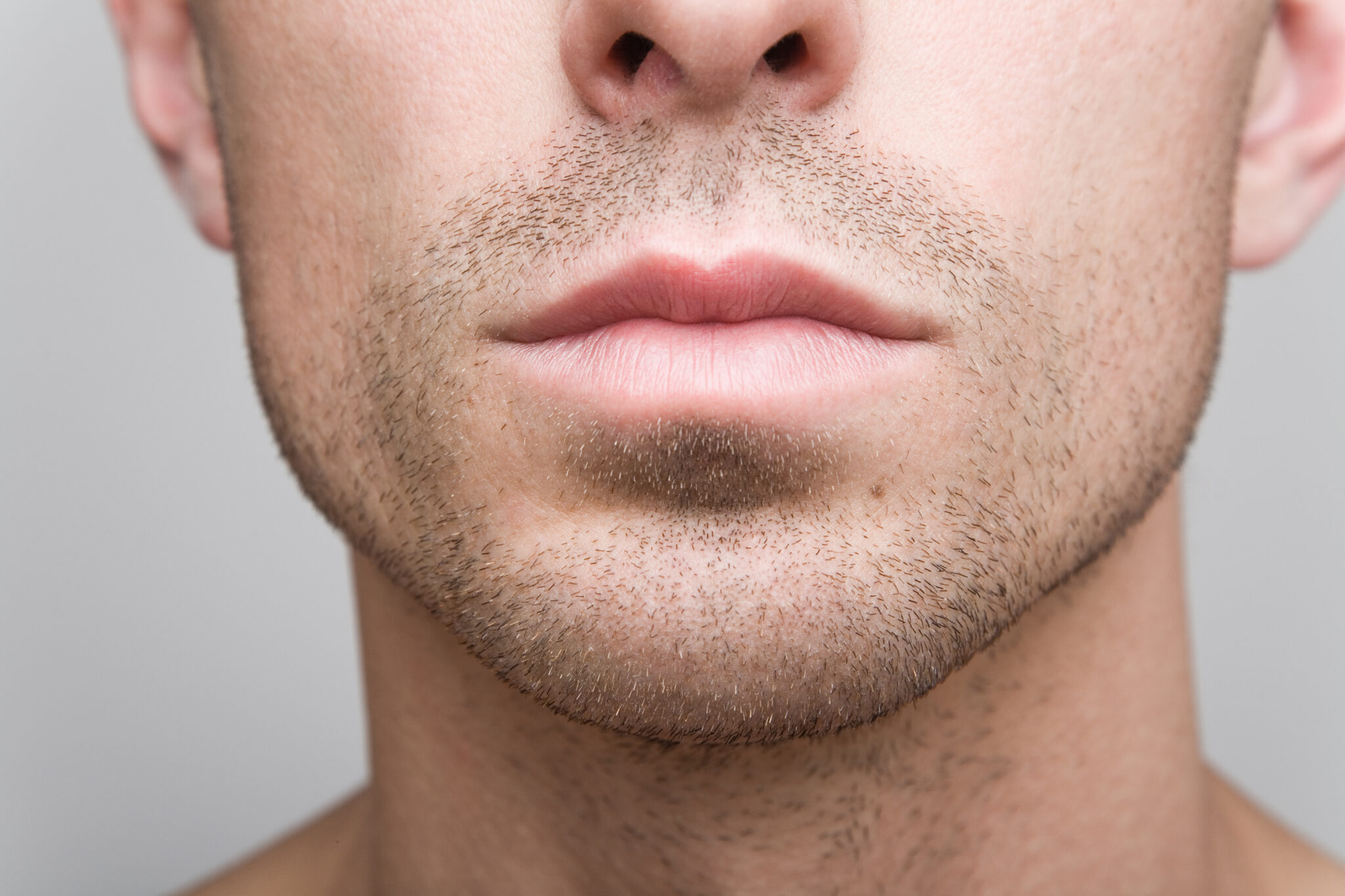 Why Focus On The Chin and Cheeks?
The chin and the cheeks are central facial features that immensely influence how your face is perceived. For men, a strong chin and pronounced cheeks often denote attractiveness and virility, creating a powerful, hero-like figure—the kind you see in superhero comics. If you have a recessed chin or lack volume in your cheeks, these implants could be a game-changer for your facial structure and overall appearance.
Choosing male chin implants or cheek implants is not just about vanity; it's about personal fulfillment, self-confidence, and well-being. It's about you taking control of your physical appearance and empowering your inner self.
Male Chin Implant: Redefining Masculine Facial Profile
Often, a weak chin can throw off the delicate aesthetic balance of your face, making your nose seem larger, or your neck seem less defined. A chin implant for men can correct this by enhancing your chin projection, providing your facial profile with a more balanced, appealing look.
What Does Chin Augmentation Involve?
Chin augmentation surgery, also known as genioplasty, is a medical procedure in which a synthetic material, kind of like a futuristic armor for your chin, is inserted over the natural chin bone. It is typically a quick outpatient procedure with quick recovery and potentially transformative results. By complementing your features, a chin implant can significantly contribute to the overall appearance and structure of your face.
Male Cheek Implant: Amplifying the Facial Sculpt
Aesthetic appeal goes beyond having kaleidoscope eyes or a game-winning smile. It's also about accentuating the shape and structure of your cheeks. A male cheek implant can add much-needed volume to your cheeks, ultimately leading to an improved facial appearance and structure.
Understanding the Cheek Implant Procedure
Getting cheek implants is akin to getting a volume booster for your facial structure. Made from solid or semi-solid materials, these implants enhance your cheekbones, giving your face a fuller look, much like the way an amplifier boosts the bass in a song. Like chin implant surgery, this is an outpatient procedure carried out under local anesthesia, promising a quicker recovery time.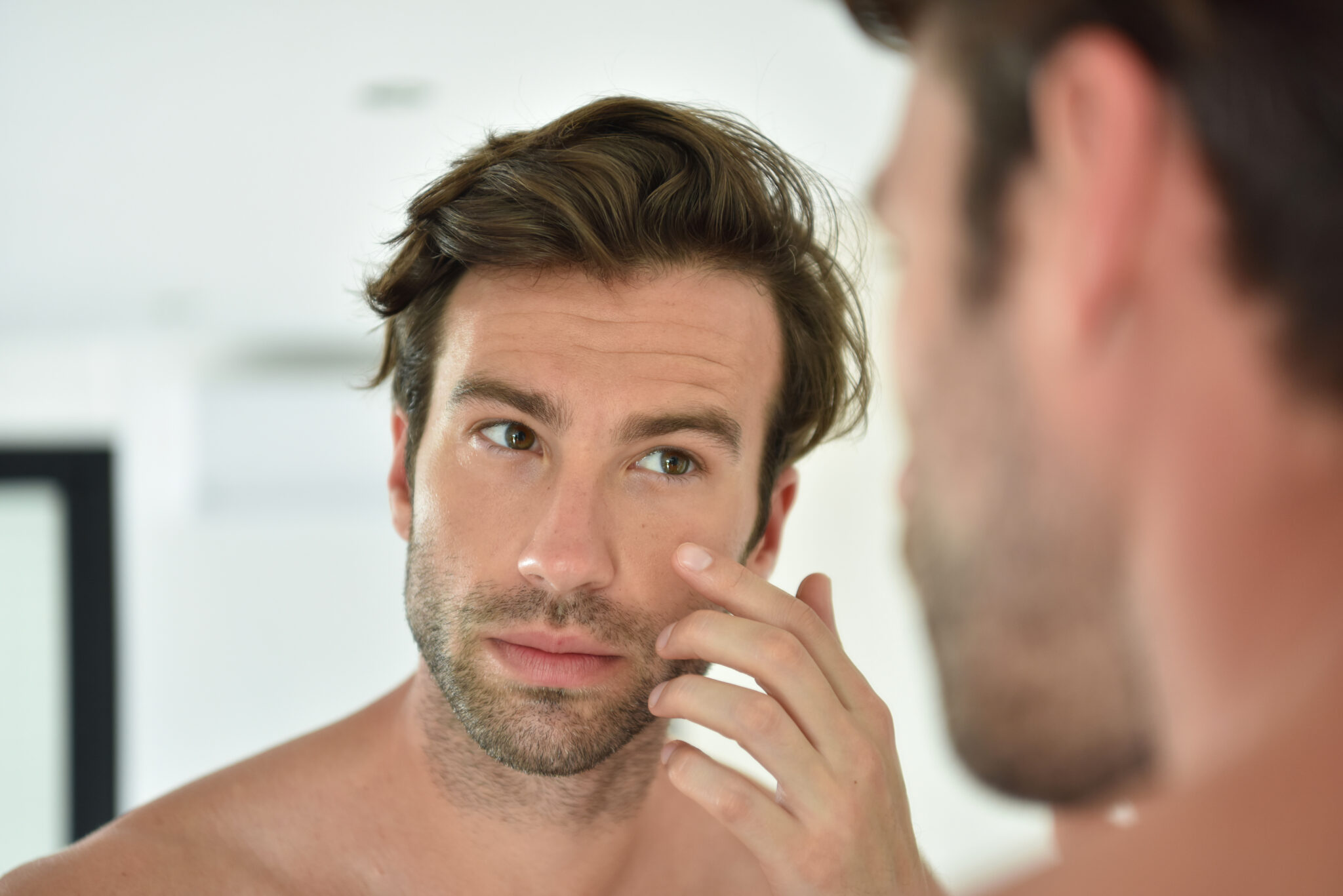 Are You the Right Candidate For a Male Implant?
Before booking an appointment for a chin augmentation or cheek implant, it's crucial to figure out whether you're a good candidate. A private consultation with a board-certified plastic surgeon or facial plastic surgeon could help determine if these implants would meet your goals and expectations.
Things to Consider Before Going For a Male Implant
Just as a mindful shopper reads the product labels before purchasing, it's important to go through the checklist below before you decide on any facial procedure.
Current Health – Are you generally healthy without any serious medical conditions?
Realistic Expectations – Do you have a clear understanding of what the procedure can and can't do for your appearance?
Comfort with Recovery Time – Are you OK with minor swelling and slight inconvenience during the recovery period?
Augmenting Your Looks: Additional Procedures for Enhanced Facial Harmony
While male chin implants and cheek implants can drastically improve your facial appearance, adding procedures like neck lift, neck liposuction, or facelift surgery can further enhance your results. Augmenting the neck region can make a huge difference in defining your jawline, while a facelift can add an overall youthful vitality to your look.
Making the Most of Your Male Implant
Here are some pointers on how to maximize the impact of your chin or cheek implants:
Pair it with Rhinoplasty – Sometimes, a nose job alongside a chin implant can create the perfect facial harmony, balancing all the facial features.
Go Beyond the Chin – Consider fillers or feather-lift to augment your jawline, making it sharper and more defined.
Redefine the Neck – Contemplating a neck lift? Getting it alongside chin augmentation might just be an excellent idea for an overall balanced profile.
Getting Ready for the Procedure
Before you go under the knife, understanding the chin and cheek implant procedure is crucial as it helps mentally prepare you for the journey ahead.
Consultation with the Surgeon
Your board-certified surgeon will discuss your aesthetic goals and analyze your face during a consultation. This is when you learn about your options and potential improvements, and form a strategy tailored to your individual needs.
Preparing for the Surgery
Preparation is the key to any successful procedure. Expect a set of preoperative instructions from your surgeon.
Medical Evaluation – Preoperative medical tests to evaluate your health condition and ensure safe anesthesia.
Daily Activities – Avoid strenuous activity and make necessary adjustments to your daily routine.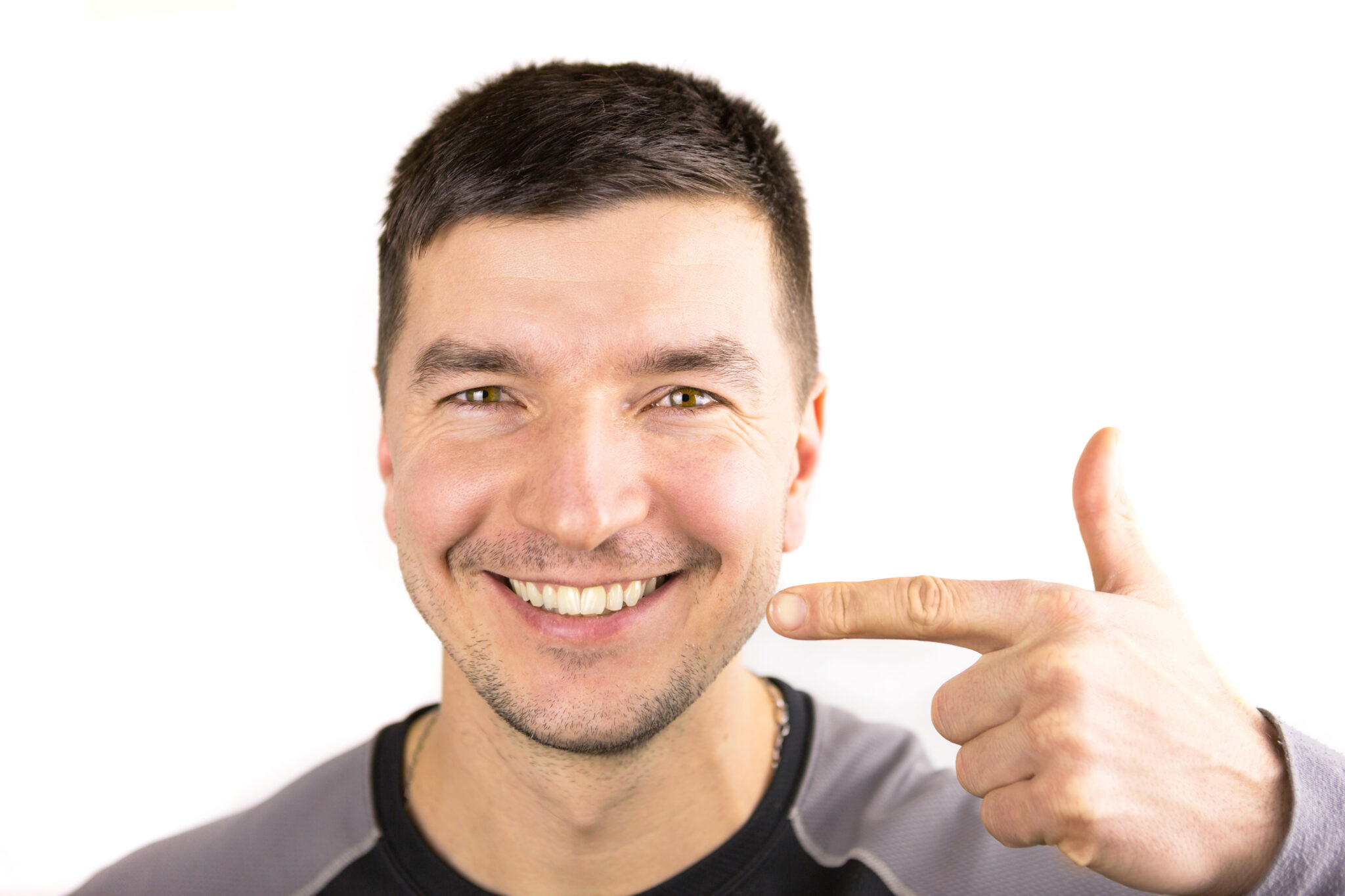 Key Takeaways: Chin and Cheeks Enhancement Experience
Male chin implants and cheek implants are excellent options for men seeking to redefine their facial features and feel confident about their appearance. Here are some key takeaways before you make your decision:
Addressing a Weak or Receded Chin – Chin implant surgery offers a viable solution for those dealing with chin deficiencies.
Cheek Volume and Structure – Cheek implants can help you add volume to your cheeks, providing a fuller, more youthful look.
Consultation is Key – A consultation with a trusted plastic surgeon can clear doubts and help identify the best options for individual patients.
Instances of aesthetic enhancements have skyrocketed in contemporary times, defining a new era of beauty and self-confidence. Change your facial profile in the pursuit of self-confidence and happiness. Remember, it's never vanity—it's about feeling your best. Book a private consultation with Dr. Agarwal, Dr. Maloney, or Dr. Holmes, and turn over a fresh page in your life.