Otoplasty, otherwise known as ear pinning surgery, is one of the most transformative cosmetic surgeries that not only improve a person's appearance but also boost their self-confidence. An integral part of the procedure includes otoplasty recovery time, which deals with how long it takes for patients to heal post-otoplasty surgery. Like most surgeries, this process depends on various factors, including the individual's overall health, adherence to the surgeon's instructions, and the body's natural healing process. In this article, we will guide you through what to expect during the otoplasty healing time, offering expert insights into maximizing your recovery process and achieving your aesthetic goals.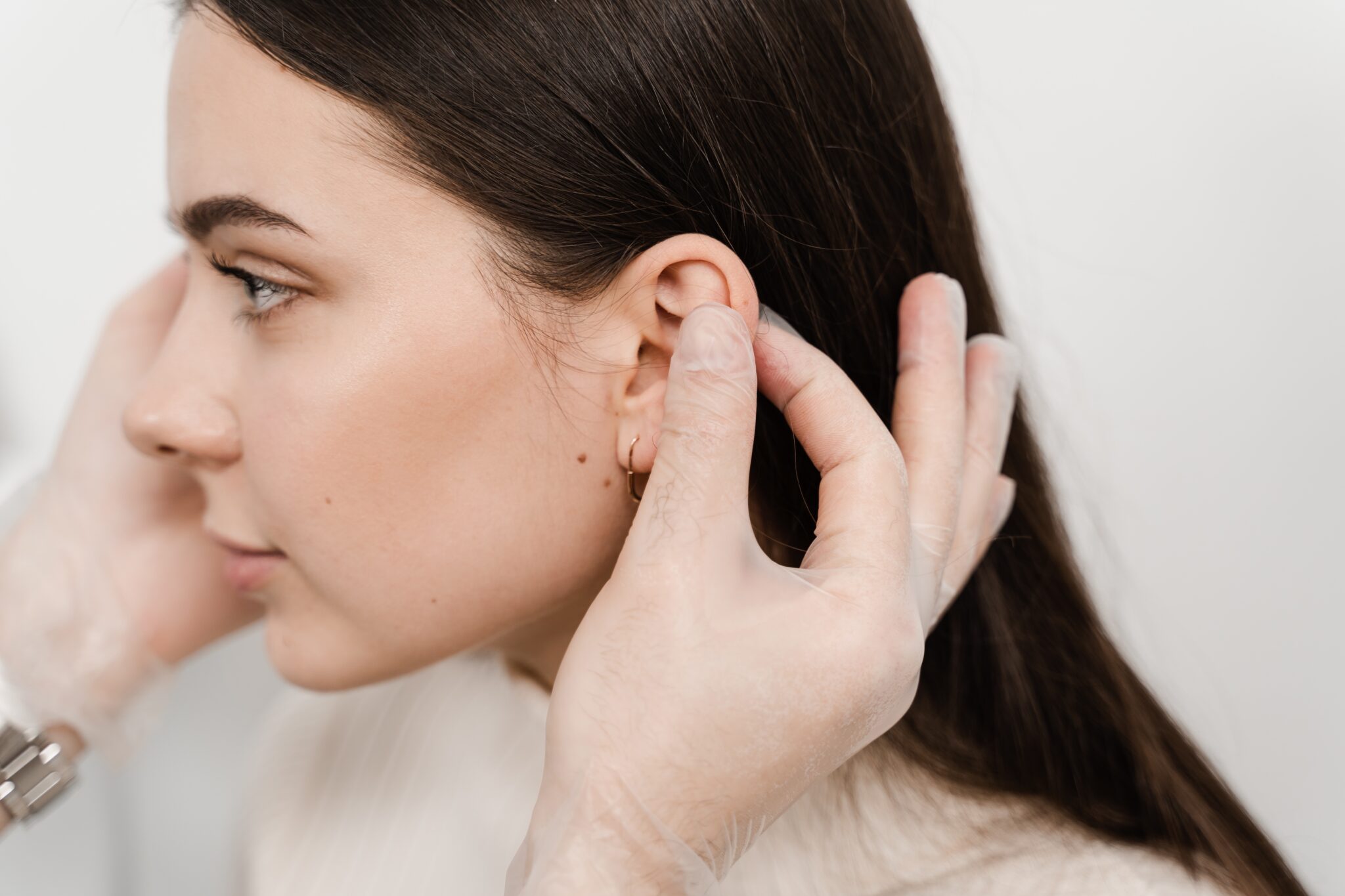 What to Expect Immediately After Otoplasty Surgery
After your ear correction surgery, you may experience some discomfort or pain. Your surgeon will provide pain medication to help manage this initial discomfort. The surgical area will be covered with compression bandages to aid the healing process. While recovering, it is crucial to keep your head elevated and apply ice packs to keep the head cool and reduce swelling. Common concerns immediately after the procedure include a bit of discomfort, temporary swelling, and numbness.
The First Week of Recovery
During the first week, you'll notice that the initial swelling from the otoplasty surgery will start to decrease. It is normal to experience slight pain, but the surgeon will adjust your pain medication if required. Please consult with your surgeon if you have any doubts or concerns regarding your recovery.
At this stage, it's important to limit your physical activity and take plenty of rest to avoid any injury. Strenuous activity and heavy lifting are not recommended. You might also want to stick to softer foods to reduce movement and pressure in the ear area.
Headband Use During Recovery
After the surgery, the surgeon will advise the patient to wear a headband to safeguard the incision area and ear cartilage. This headband is particularly crucial during nighttime hours as it helps prevent the ear from assuming awkward positions while sleeping. Committing to wearing the headband consistently during the initial weeks is instrumental in facilitating the healing process, ultimately contributing to a successful recovery and achieving the desired appearance following otoplasty surgery.
Recurrences and Potential Complications
Cosmetic ear surgery is a generally safe practice, but like any surgical procedure, it carries some inherent risks. These risks may encompass the possibility of infection, allergic reactions to anesthesia, complications related to stitches, or an outcome that falls short of your aesthetic expectations. To ensure your well-being and address any concerns promptly, it is imperative to maintain regular follow-up appointments with your plastic surgeon in the post-surgery period, allowing for diligent monitoring of your progress and timely intervention if necessary.
Otoplasty Recovery Time
For most individuals, resuming their usual activities typically occurs within the span of a week or two following the otoplasty procedure. The precise duration of recovery is notably influenced by one's overall health and the inherent healing capacity of their body. To ensure a swift and uncomplicated recuperation process, strict adherence to the surgeon's post-operative instructions is crucial. These guidelines play a pivotal role in promoting optimal healing and helping patients return to their daily routines with confidence and satisfaction.
Is the Healing Process Painful?
The perception of pain varies from person to person, making it a subjective experience. In most cases, any discomfort encountered following cosmetic ear surgery can be effectively managed with the medication prescribed by your surgeon. Clear and open communication with your surgeon is pivotal during this phase, as it enables them to tailor pain management strategies to your specific needs, ensuring a comfortable and ultimately successful recovery journey that aligns with your individual comfort level and well-being.
Managing Incision Scars
Scarring is an inherent aspect of the body's natural healing response. In the context of otoplasty surgery, the incisions are typically thoughtfully positioned to be discreetly tucked within the skin fold behind the ear, allowing them to remain inconspicuous. While some individuals may experience initial redness or concerns about the appearance of stitches, it's important to understand that these issues tend to ameliorate over time as the healing process progresses. Consistent post-operative care and adherence to your surgeon's recommendations can further contribute to the fading and blending of these scars, ultimately resulting in a more subtle and refined outcome.
Impact of Lifestyle Choices on Recovery
The choices you make in your daily life can significantly influence the pace and ease of your otoplasty recovery. Practicing caution by refraining from strenuous activities, safeguarding against extreme temperatures, and maintaining a nourishing diet can help expedite the healing process. By diligently adhering to your surgeon's prescribed recovery plan, you can increase the likelihood of swiftly returning to your regular routine, all while enjoying the positive changes to your appearance brought about by the procedure.
When to Resume Work and Exercises
The appropriate timing for resuming work or engaging in physical activities following ear pinning (otoplasty) hinges on the nature of your occupation and the intensity of exercise you plan to undertake. Typically, after 1-2 weeks, you may consider easing back into your routine; however, it's of utmost importance to consult with your surgeon before embarking on any strenuous activities. Their professional guidance ensures that your reintegration into work and exercise aligns harmoniously with your individual healing progress, contributing to a smooth and safe recovery.
Aesthetic Goals of Otoplasty
Otoplasty, or ear correction surgery, not only brings about physical transformations but also holds the potential to elevate one's psychological well-being and self-esteem. The procedure is not solely about achieving a more aesthetically pleasing look; it's about instilling confidence and a positive self-image. By addressing concerns related to ear shape or size, otoplasty can empower individuals to embrace their appearance with renewed self-assurance, resulting in a holistic improvement in both their physical and emotional well-being.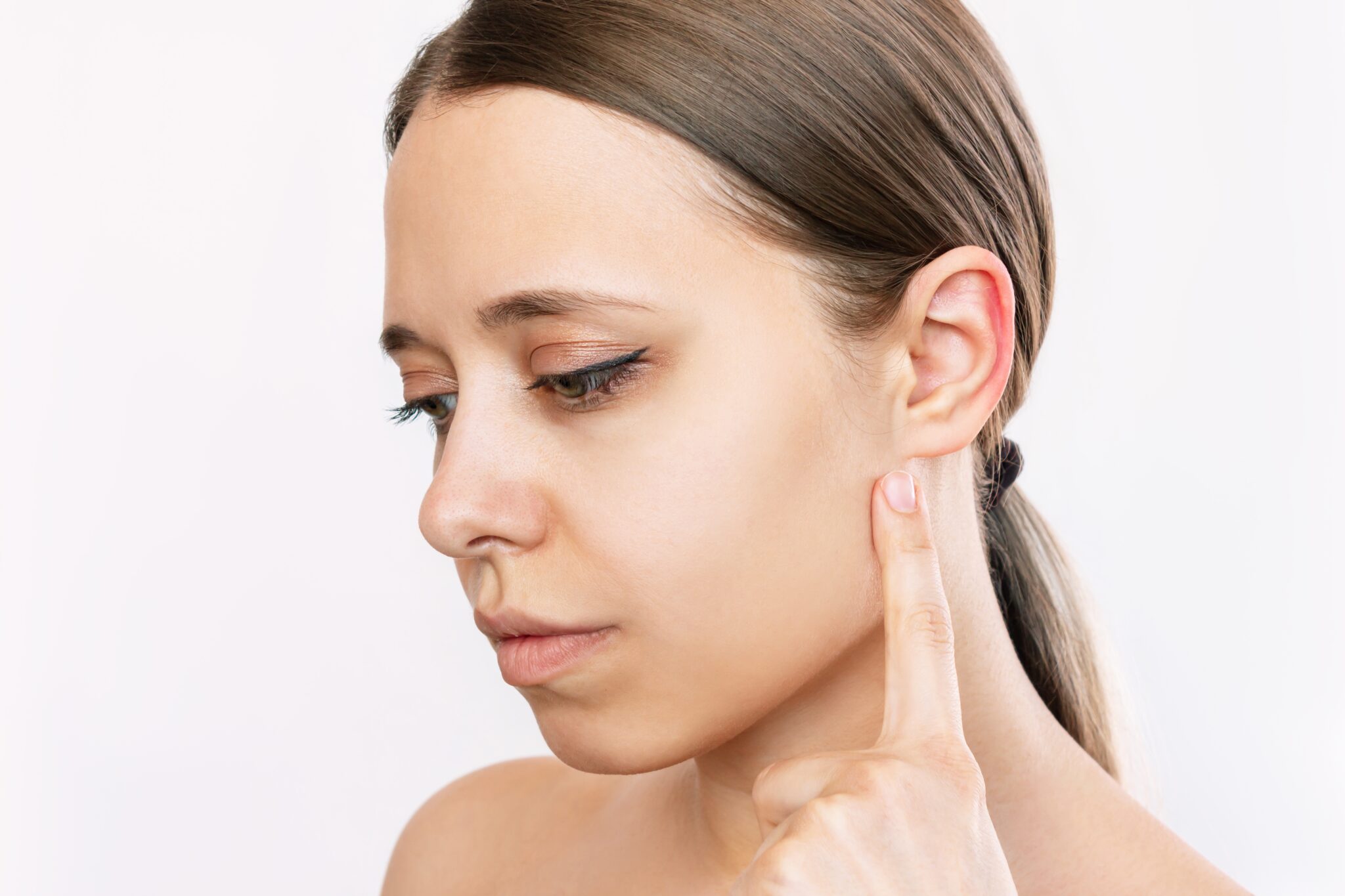 Ear Pinning for Children
Ear pinning surgery can be a vital operative in young children with protruding ears – a condition that might make them a target for teasing. The procedure is generally safe for children, and the recovery time is relatively quick, thanks to their young and pliant ear cartilage.
Is Otoplasty the Ideal Choice for Enhancing Your Appearance?
Consulting with a qualified plastic surgeon is crucial to understand if otoplasty is the right treatment option for you. It's not just about the surgical center or the surgeon's proficiency but also your expectations and the realistic outcomes of the procedure that need to be considered.
The prospect of undergoing plastic surgery can be daunting, and it's completely normal to have worries and questions about the process, especially the recovery time. Nevertheless, by having a thorough knowledge of what to expect, carefully following the surgeon's instructions, and giving your body ample time to heal, you can look forward to beautiful, natural-looking ears. Remember that the journey doesn't end when you leave the surgical center; it's just as important to take care of your ears post-surgery as it is prior to your procedure. Dr. Agarwal, Dr. Maloney, and Dr. Holmes and their team are medical experts in this field and look forward to addressing your concerns and guiding you through a successful otoplasty journey.