In a world where appearance plays a significant role, it's easy to forget that our noses serve a crucial function beyond aesthetics. The nasal passages are responsible for filtering and conditioning the air we breathe, ensuring that it reaches our lungs in optimal condition. However, when structural issues or nasal obstructions arise, it can lead to breathing problems and other health issues.
This is where functional rhinoplasty comes into play, offering a solution that not only enhances the appearance of the nose but also improves its functionality. In this comprehensive guide, we'll delve into the world of functional rhinoplasty, exploring its benefits and shedding light on the reasons why individuals opt for this surgical procedure.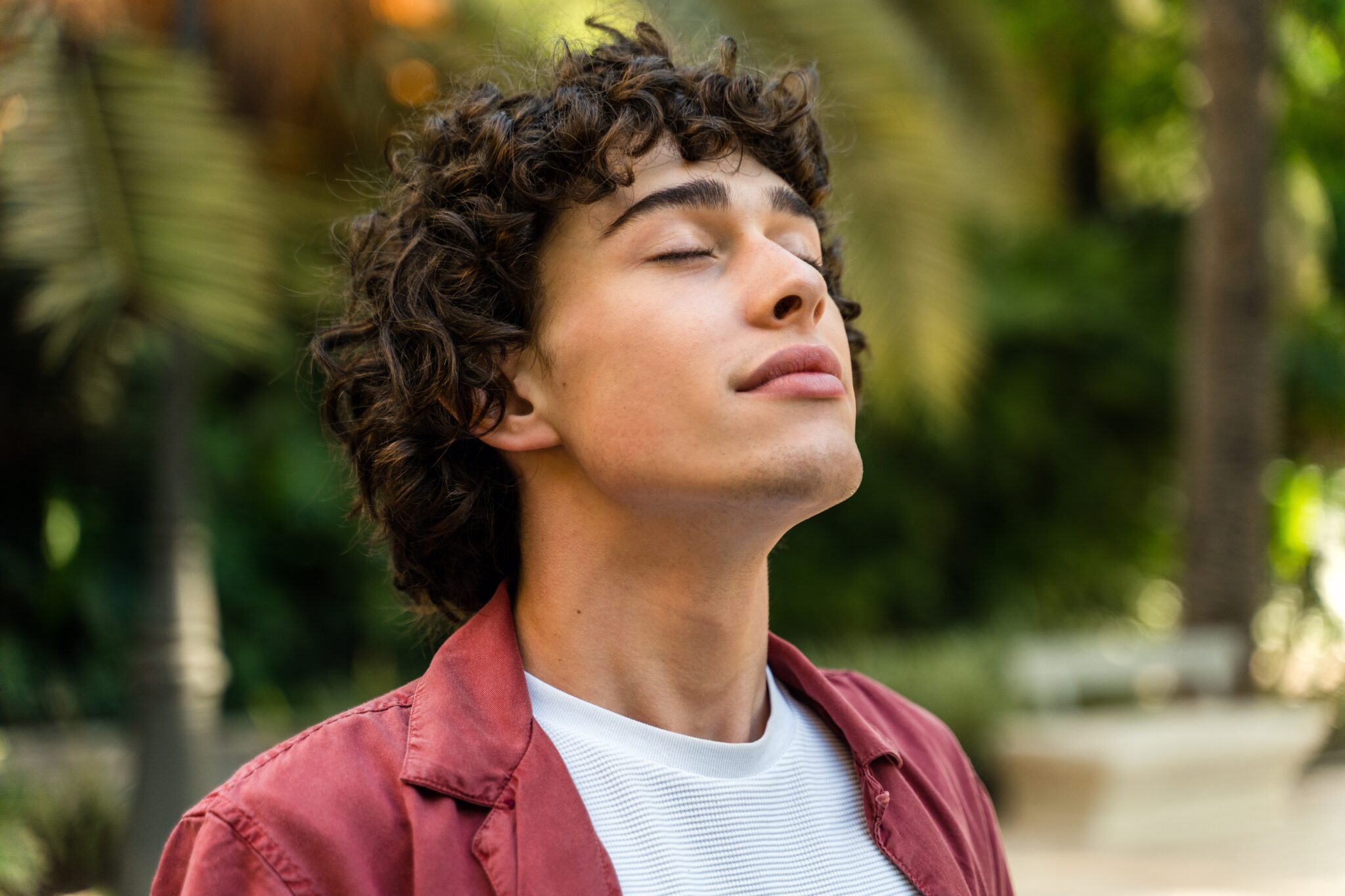 What is Functional Rhinoplasty?
Understanding the Basics
Functional rhinoplasty is a surgical procedure designed to improve the functionality of the nose. Unlike cosmetic rhinoplasty, which primarily focuses on enhancing the nose's appearance, functional rhinoplasty addresses issues related to the nasal passages, airway, and overall breathing function. It can correct structural problems within the nasal cavity, making it easier for individuals to breathe through their nose.
Functional vs. Cosmetic Rhinoplasty
Functional rhinoplasty differs from cosmetic rhinoplasty in its primary objectives. While cosmetic rhinoplasty aims to enhance the nose's appearance for aesthetic reasons, functional rhinoplasty primarily seeks to restore or improve nasal function. However, these two approaches can often be combined to achieve both functional and cosmetic benefits, striking a balance between form and function.
Common Nasal Issues
The Importance of Nasal Passages
Our nasal passages play a vital role in our overall health. They filter and condition the air we breathe, removing impurities and ensuring it is properly humidified before reaching our lungs. When nasal issues arise, such as congestion or blockages, it can hinder this essential function, leading to discomfort and health concerns.
Nasal Obstructions and Their Impact
Nasal obstructions can result from various factors, including deviated septums, enlarged turbinates, or the presence of scar tissue from previous injuries or surgeries. These obstructions can lead to difficulties in breathing, sleep disturbances, and even chronic health issues like sleep apnea.
Structural Issues: Nasal Bones and Nasal Septum
Structural issues involving the nasal bones and septum can also contribute to breathing problems. For example, a crooked nose caused by a broken nose can impede airflow. Functional rhinoplasty can address these structural concerns, helping individuals breathe easier and sleep better.
Functional rhinoplasty offers a range of benefits that extend beyond improved breathing. This surgical procedure can significantly enhance the quality of life for individuals suffering from nasal issues.
Functional Benefits of Rhinoplasty
Improving Nasal Breathing
One of the primary benefits of functional rhinoplasty is the significant improvement in nasal breathing. By correcting structural issues within the nasal passages, individuals can experience a noticeable enhancement in their ability to breathe through their nose.
Correcting Nasal Obstructions
Functional rhinoplasty is particularly effective in addressing nasal obstructions. Conditions like a deviated septum, enlarged turbinates, or scar tissue can be surgically corrected, allowing for unobstructed airflow. This correction can alleviate symptoms such as chronic congestion, nasal blockage, and the need for frequent decongestants.
Enhancing Nasal Airflow
Beyond addressing specific issues, functional rhinoplasty can enhance overall nasal airflow. Surgeons use various techniques to optimize the nasal airway, ensuring that air passes through with minimal resistance. This can lead to improved oxygen intake, reduced snoring, and a better night's sleep.
Cosmetic Aspects of Functional Rhinoplasty
The Balance of Form and Function
Functional rhinoplasty isn't solely about improving nasal function; it also considers the cosmetic aspect of the nose. Surgeons aim to strike a delicate balance between form and function, ensuring that the nose not only functions optimally but also looks aesthetically pleasing. This approach can boost a patient's self-confidence and satisfaction with their appearance.
Addressing Cosmetic Concerns
While functional rhinoplasty primarily focuses on functional improvements, it can also address certain cosmetic concerns. For instance, correcting a deviated septum can result in a straighter nose, enhancing its appearance. This dual benefit makes functional rhinoplasty an appealing option for those seeking both functional improvements and cosmetic enhancements.
The Surgical Procedure
Surgical Techniques in Functional Rhinoplasty
Functional rhinoplasty involves several surgical techniques tailored to each patient's specific needs. These techniques may include reshaping the nasal bones, adjusting the septal cartilage, or reducing enlarged turbinates. The choice of technique depends on the individual's unique nasal structure and the desired outcome.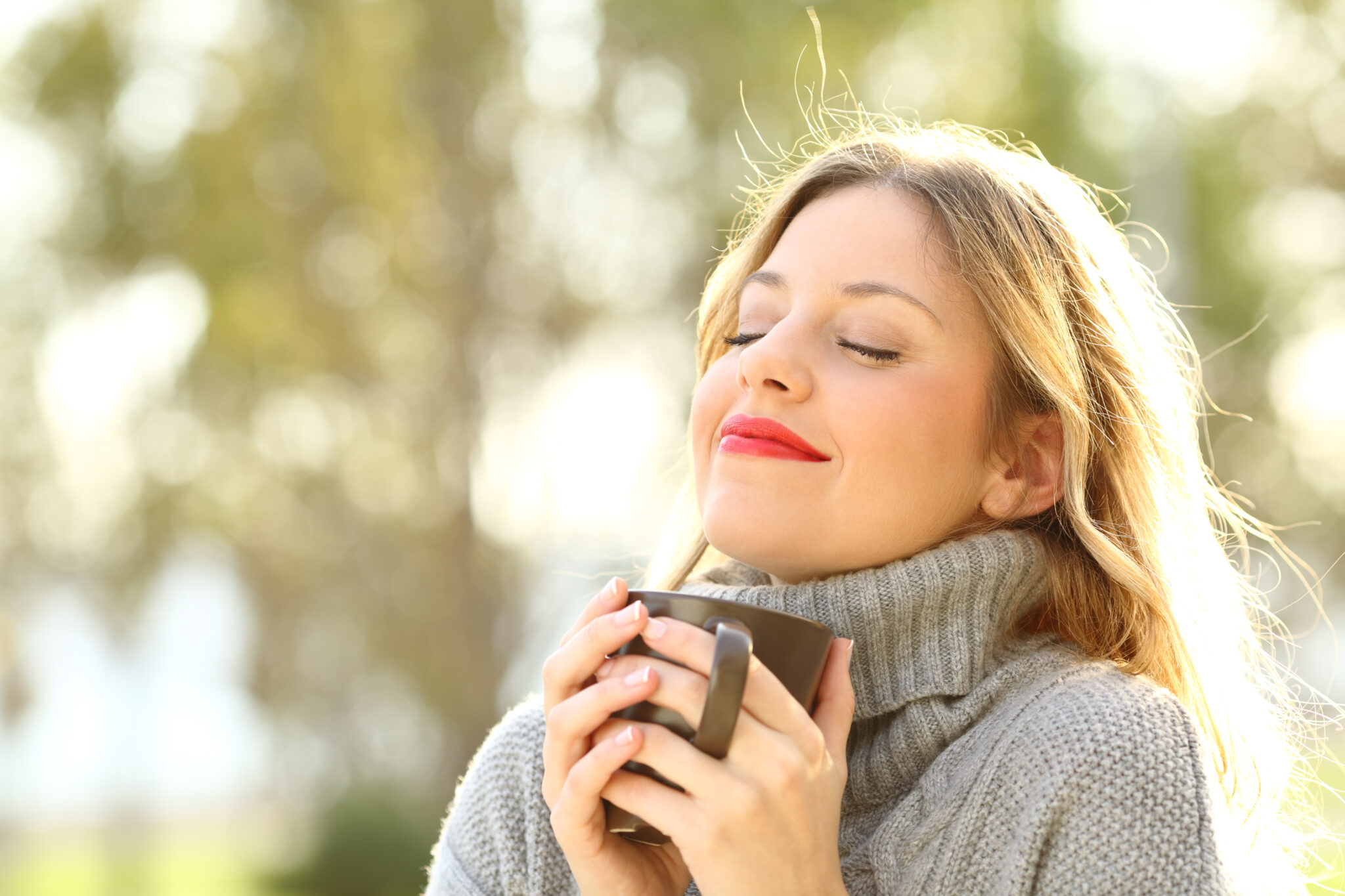 Recovery and Healing
What to Expect in the Days After Surgery
After functional rhinoplasty, patients can anticipate a recovery period that involves some discomfort and swelling. It's common to wear a nasal splint for a week after surgery to support the healing process. Patients may experience mild pain and nasal congestion during the initial days, but these symptoms gradually subside.
Long-Term Healing Process
The healing process extends beyond the immediate post-operative phase. While visible swelling and bruising typically resolve within a few weeks, complete healing may take several months. During this time, it's essential to follow post-operative instructions and attend follow-up appointments with your surgeon to monitor progress.
Who Should Consider Functional Rhinoplasty?
Functional rhinoplasty is suitable for individuals experiencing nasal issues that affect their daily lives. Ideal candidates include those with chronic nasal congestion, difficulty breathing through the nose, or a history of nasal injuries. It's essential to consult with a board-certified facial plastic surgeon to determine if functional rhinoplasty is the right solution for your specific needs.
Rhinoplasty Techniques
Surgical Approaches and Specializations
Rhinoplasty surgeons often specialize in various techniques and approaches, allowing them to address a wide range of issues. Whether you require primary rhinoplasty to correct a structural problem or secondary rhinoplasty to revise a previous surgery, it's crucial to choose a surgeon with expertise in the specific type of rhinoplasty you need.
Secondary and Revision Rhinoplasty
Secondary rhinoplasty, also known as revision rhinoplasty, is a specialized procedure for individuals who have previously undergone rhinoplasty and are seeking further improvements or corrections. This procedure requires the skill and expertise of a surgeon experienced in handling complex cases and scar tissue.
Functional Improvements
The Transformation of Breathing
Perhaps the most significant benefit of functional rhinoplasty is the transformation it can bring to a person's breathing. Individuals who once struggled with nasal obstructions and breathing issues often experience a newfound sense of ease and comfort after the procedure. Improved nasal airflow can lead to better sleep, reduced snoring, and enhanced overall quality of life.
Benefits Beyond the Nose
The advantages of functional rhinoplasty extend beyond nasal health. Improved breathing can enhance physical activity by increasing oxygen intake, making strenuous activities more manageable. Additionally, it can alleviate symptoms like dry mouth and the need for frequent water consumption during exercise.
Minimizing Risks
Understanding Potential Complications
Like any surgical procedure, functional rhinoplasty carries some inherent risks. These may include infection, bleeding, or adverse reactions to anesthesia. However, the likelihood of these complications is significantly reduced when the procedure is performed by a skilled and experienced surgeon in a safe surgical environment.
Life After Functional Rhinoplasty
Returning to Physical Activities
After functional rhinoplasty, patients can gradually return to their regular physical activities. While it's essential to avoid strenuous exercise immediately after surgery, most individuals can resume their normal routines within a few weeks. The improved nasal breathing can enhance endurance and overall physical performance.
Maintaining Nasal Health
Maintaining nasal health is essential after functional rhinoplasty. This includes regular follow-up appointments with your surgeon to monitor progress and address any concerns. Proper care and hygiene of the nasal tissues can help prevent complications and ensure long-term success.
Functional Rhinoplasty vs. Cosmetic Rhinoplasty
A Comparative Analysis
To clarify the distinction between functional and cosmetic rhinoplasty, it's essential to understand that both procedures have unique objectives. Functional rhinoplasty primarily focuses on improving nasal function and addressing health-related issues, while cosmetic rhinoplasty aims to enhance the appearance of the nose. Choosing the right procedure depends on your specific needs and goals.
Making an Informed Decision
When considering rhinoplasty, it's essential to consult Dr. Agarwal, who can assess your individual circumstances and guide you toward the most suitable procedure. They will help you make an informed decision based on your desired outcomes and health considerations.
Beyond the Nose
The Impact on Facial Appearance
Functional rhinoplasty not only improves nasal function but can also have a subtle yet noticeable effect on one's overall facial appearance. A well-balanced nose that functions optimally contributes to a harmonious facial profile and enhances the symmetry of the face.
The Sense of Smell
A lesser-known benefit of functional rhinoplasty is the potential improvement in the sense of smell. When nasal obstructions are corrected, individuals may experience a heightened ability to detect and enjoy various scents and flavors, enhancing their overall sensory experience.
If you've been struggling with breathing issues or other nasal problems, functional rhinoplasty could be the solution you've been searching for. This procedure not only addresses functional concerns but also offers cosmetic benefits, striking the perfect balance between form and function.
Don't let nasal obstructions or structural issues hold you back. Take the first step towards a healthier, more comfortable life by scheduling an appointment with the specialist in functional rhinoplasty, Dr. Anurag Agarwal. With his expertise and commitment to patient care, you can look forward to a brighter, more confident future. Don't delay—schedule your appointment today and breathe easier tomorrow.