When you take a look at yourself in the mirror, what comes to your mind? For some of us, it's "Wow, I sure do love that jawline," or "These cheekbones could cut glass!" But for others, doubts may start to creep in about the shape of the chin or the prominence of the cheeks. Some people turn to plastic surgery for a solution, particularly chin and cheek implants. However, like any other medical procedure, there are risks involved. This is why we see terms like 'chin implants gone wrong' or 'bad cheek implants' trending in search results. With that said, how can you steer clear of making the same mistakes? Let's explore what can go wrong and find solutions to avoid the same pitfalls in pursuit of facial perfection.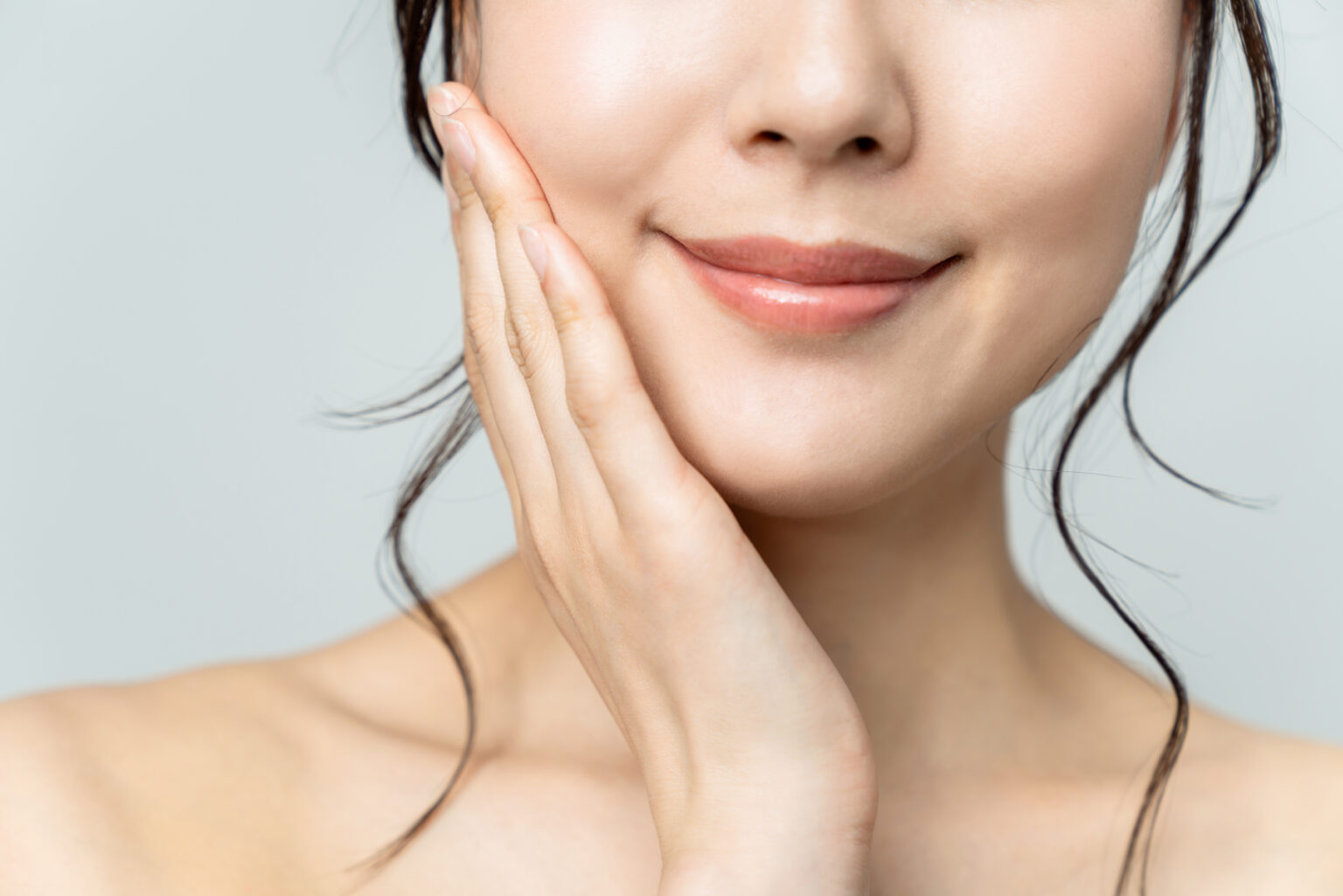 Understanding Cheek and Chin Implants
Cheek and chin implants are forms of plastic surgery designed to enhance or alter the facial structure. When performed by a credible plastic surgeon, these procedures can create balance and harmony in facial contours, but mishaps can occur.
Cheek implants aim to add volume and youthful shape to the cheeks. They're inserted via a small incision in the mouth, placed right on the cheekbone. Unfortunately, when these cosmetic procedures go wrong, it can lead to complications such as infection, displacement, asymmetry, or even erosion of the cheekbone.
On the other hand, genioplasty, or chin augmentation, aims to strategically reshape or resize the chin. The chin implant is typically inserted through a small cut under the chin or inside the mouth. Much like cheek implants, a chin implant gone wrong can lead to problems like infection, displacement, or erosion of the chin bone.
The Warning Signs of Bad Implants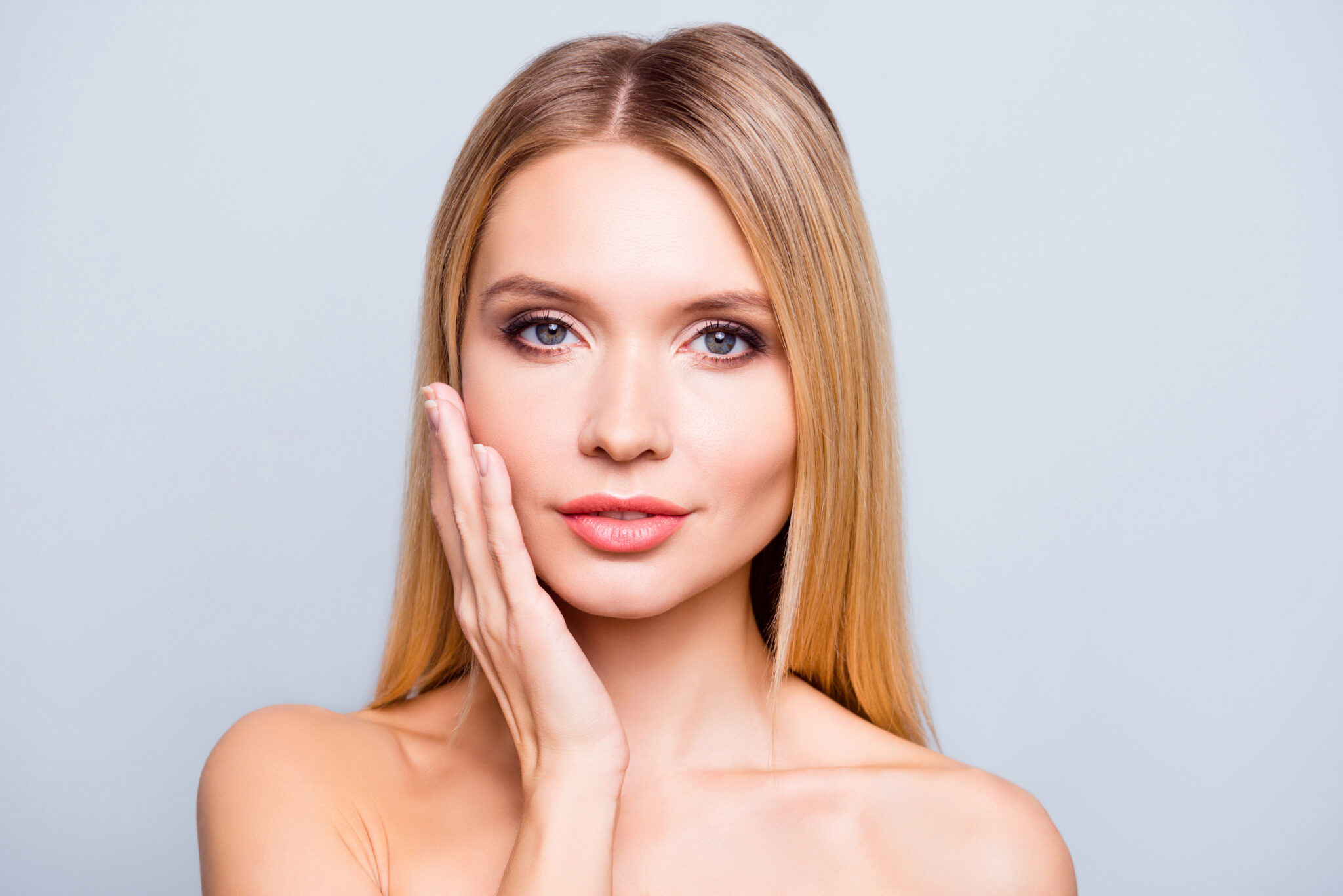 When considering facial implants, it is important to be aware of the warning signs of bad implants. Look out for any unusual facial changes, such as an overly youthful appearance or discolored skin that could be a sign of dermal fillers or other injectable fillers gone wrong. If you are considering silicone implants, make sure to find a credible facial plastic surgeon who has experience with this material. It's also important to watch out for excessive scarring and a prolonged recovery time due to capsular contracture. Be sure to research submalar implants and malar implants as well; these can have drastic effects on your skin sensation and overall facial structure if done incorrectly. By doing your homework before committing to any kind of facial plastic surgery procedure, you can reduce the chances of a chin or cheek implant gone wrong.
Mitigating Risks in Plastic Surgery
There are a few ways to reduce the risk of complications following a cheek or chin implant. It is crucial to share your medical history with your medic. Transparency about your health can enable the surgeon to tailor the surgical procedure to your unique needs and mitigate foreseeable issues.
Secondly, consider alternatives to implants like fat grafting. Fat grafting involves using the patient's own body fat to alter facial structure, which may reduce the risk of rejection or infection. However, this technique also carries its own potential complications.
Sorting Facts from Fiction
When it comes to cheek implant surgery and other facial cosmetic procedures, sorting facts from fiction can be difficult. It is important to remember that the procedure itself carries risks such as anesthesia risks, visible scarring, and allergic reactions. Cheek augmentation surgery should be performed by a credible cosmetic surgeon who will explain the implant procedure in detail and help you understand age-related volume loss or a hollow appearance. Furthermore, while implants may provide permanent facial volume, they are not completely immune to removal or revision surgery, depending on the patient's individual needs. On top of that, the recovery period for any kind of implant procedure can take several weeks until full results can be seen. Therefore, carefully research your options before committing to any kind of facial plastic surgery so you can avoid potential pitfalls like cheek or chin implants gone wrong.
The Detrimental Effects of Erosion
Erosion is a common complication resulting from facial fillers and dermal filler procedures, such as jaw implants or chin implant surgery. It can lead to an unnatural appearance, drastically changing the aesthetic of the face. This could occur when a patient has had too much filler injected into one area or has opted for a larger implant than is necessary. Without experienced surgeons who understand facial aesthetics and the natural aging process, many patients have ended up with an unnatural look or loss of facial expression due to erosion caused by dermal filler treatments and chemical peels gone wrong. Therefore, it is crucial that before undergoing any kind of facial cosmetic procedure, you research your options and find an experienced professional to ensure that you maintain a natural appearance without compromising on desired results.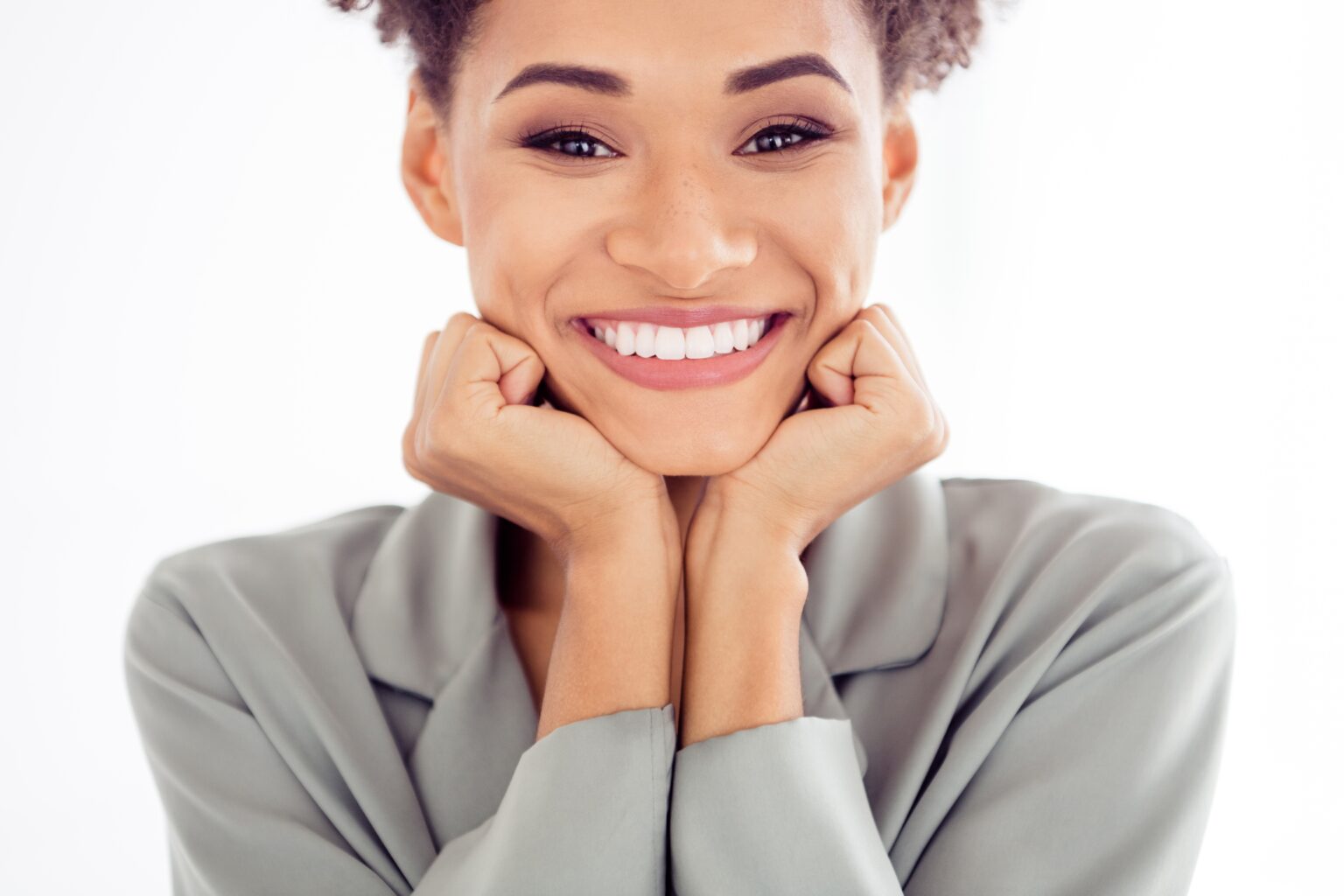 Importance of Post-Procedure Care
Aftercare is crucial when it comes to reducing the risk of complications after your procedure. Following your surgeon's instructions for a balanced diet, medication, rest, and hygiene standards can significantly lower the risk of infection.
Life Post Implant Surgery
Adjusting to your new facial contours post-implant surgery can take some time. It's important to remember plastic surgery isn't just physical- it's also an emotional journey. Regular consultations with your surgeon post-operation can help address any doubts or concerns.
A Better Approach to Plastic Surgery
At the end of the day, the real challenge in plastic surgery, be it a neck lift or a simple lip augmentation, is choosing the right plastic surgeon. It's essential to find a skilled medical professional who understands the complexity and delicacy of the human body and facial structure. Dr. Agarwal, Dr. Maloney, and Dr. Holmes, for instance, harbor years of experience and are well-applauded for their artistry in plastic surgery.
Remember, beauty is subjective, and everyone has unique features that make them special. Plastic surgery is a personal choice and should always be about adding to your self-confidence, not subtracting from it. Always take time to make a well-informed decision, and never shy away from second opinions.