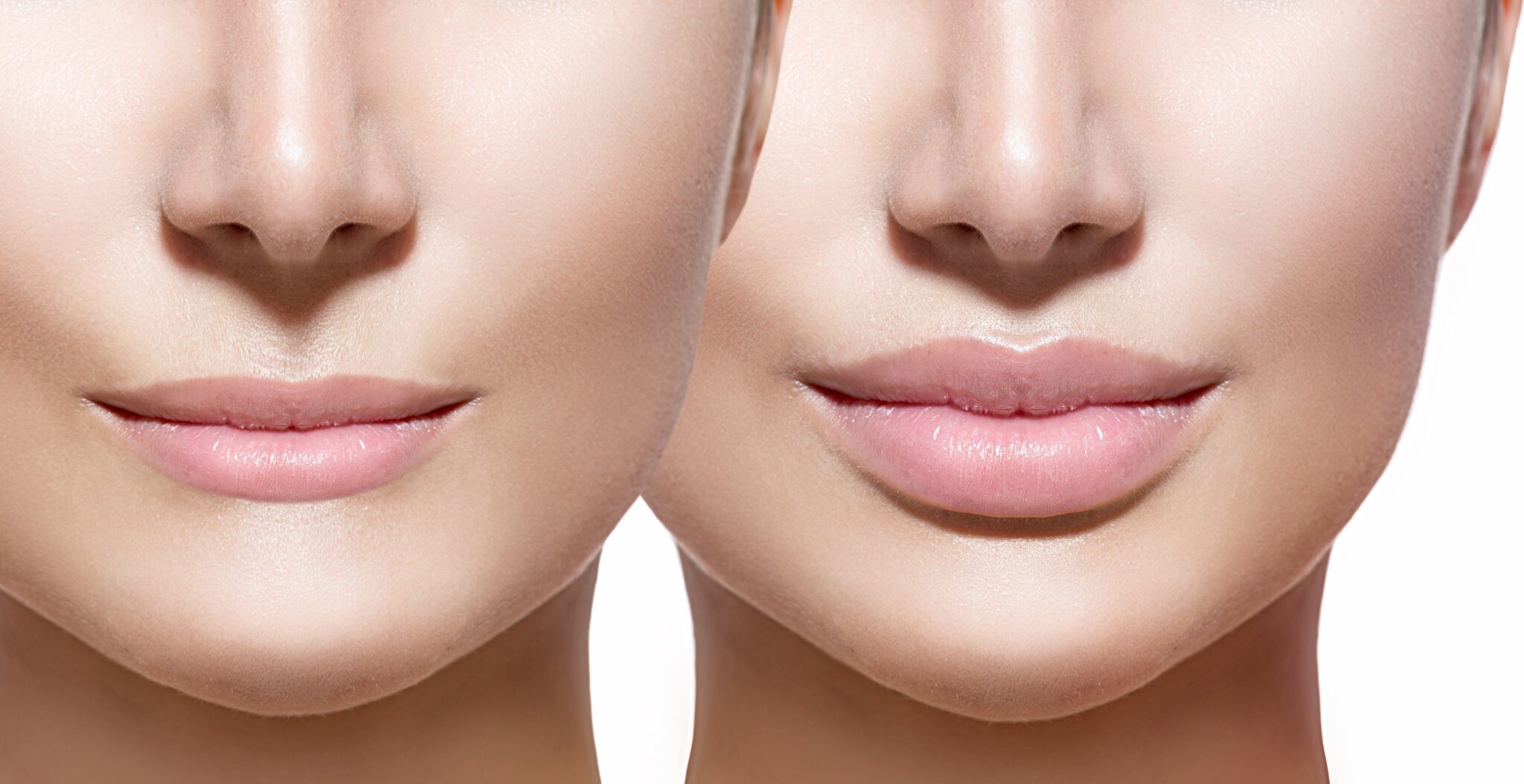 Lip augmentation has become a popular cosmetic procedure for individuals seeking fuller and more plump lips. In this comprehensive guide, we will explore various aspects of lip augmentation, including its benefits, types of procedures, recovery processes, and essential aftercare tips.
Benefits of Lip Augmentation
Lip augmentation is a lip filler treatment that involves injecting an injectable filler into specific facial features to improve their appearance. This cosmetic treatment can be administered by medical professionals such as plastic surgeons or board-certified plastic surgeons. Injection sites are typically around the lips, and many choose to use hyaluronic acid fillers for the procedure due to their safe and effective nature. Aftercare of lip fillers is important for ensuring optimal results, so it's important to follow all instructions from your doctor regarding aftercare. By choosing a qualified professional to perform your lip augmentation, you can enjoy the long-lasting benefits of this popular cosmetic treatment.
Understanding the Lip Augmentation Process
Lip augmentation is a cosmetic procedure designed to enhance the fullness and plumpness of the lips. There are several types of lip augmentation procedures, with lip injections being a common choice. Lip injections, also known as augmentation with dermal fillers, involve the injection of natural or synthetic materials directly into the lips to increase their size.
The type of lip augmentation procedure chosen depends on the individual's desired outcome and consultation with a certified specialist. Each method has its unique benefits and potential risks, so careful consideration is crucial. Dermal fillers, for instance, offer control over lip volume, gradual treatment, and less bruising.
Lip Fillers as a Type of Augmentation
Lip fillers, particularly those containing hyaluronic acid, have gained popularity for their ability to provide immediate results with minimal downtime. Hyaluronic acid, a substance naturally found in the body, is used for its capacity to attract and hold moisture, resulting in fuller and more youthful-looking lips.
The lip filler procedure typically involves strategically injecting the filler into various parts of the lips to create volume and symmetry. The treatment is relatively quick, usually taking no more than an hour, and results can last up to six months. Lip fillers offer a non-invasive and cost-effective solution for enhancing the appearance of the lips.
Lip Implants and Lip Lifts: Other Lip Augmentation Options
In addition to lip fillers, lip implants, and lip lifts have gained popularity as lip augmentation options. Lip implants involve a surgical procedure where implants are inserted into the lips to provide permanent volume and shape. Lip lifts, on the other hand, reshape the upper lip to expose more of the lip tissues, resulting in a fuller appearance.
The choice between lip implants and lip lifts depends on the desired outcome and medical advisability. While lip implants provide a permanent solution, lip lifts offer an alternative method of lip enhancement for those who prefer not to have implants. Both options have their unique benefits and should be considered based on individual preferences and health status.
Pros and Cons of Different Lip Augmentation Procedures
Each lip augmentation procedure comes with its own set of benefits, common side effects, and risks. Surgical lip augmentation, including procedures like vermillion advancement, offers permanent results but carries a higher risk of infection and post-operative complications. These methods use the patient's tissue and typically result in a more natural appearance.
In contrast, injections of natural substances like hyaluronic acid provide temporary results with lower risks. However, these treatments may require multiple sessions to maintain the desired appearance. It's crucial for individuals considering lip augmentation to weigh these factors against their expectations and health considerations.
Post-Procedure Care and Healing Process
After undergoing any medical procedure, following post-operative care instructions is essential for a successful recovery. These instructions are designed to manage pain, prevent infections, and promote healing. Activities should be limited to avoid interfering with the healing process.
Diet plays a significant role in recovery, with foods rich in vitamin K, such as leafy greens, helping with blood clotting. Adhering to prescribed medications, especially when it comes to avoiding blood thinners, is critical in ensuring proper blood flow during the healing process.
Unpacking the Lip Filler Recovery Time
The recovery time for lip fillers will vary depending on the type of filler used, the technique employed, and the individual's healing abilities. Lip filler aftercare is a critical component in achieving desirable results and avoiding complications. Generally speaking, most people can expect to return to their normal activities within 24 hours of their lip filler appointment.
Invasive procedures like surgical lip augmentation or implants may require longer recovery times compared to non-invasive treatments like injections. Depending on the complexity of the cosmetic surgery, patients may need to take from one day up to two weeks off work or school to fully recover. It is important to remember that any invasive procedure carries a higher risk of infection and other post-operative complications than non-invasive treatments.
As far as lip fillers are concerned, there may be some minor bruising and swelling for several hours after treatment. The amount of swelling and bruising can vary greatly from person to person, with some individuals experiencing no side effects at all while others might experience more intense reactions. In general, it takes about two weeks for full post-treatment effects (such as volume and shape) to become apparent. The duration of these effects can range anywhere from three months up to one year – again, this varies widely between individuals due to a wide range of factors, including lifestyle choices, age, etc.
Overall, understanding what to expect during the recovery process is essential in ensuring successful outcomes following lip augmentation procedures. Consulting with an experienced doctor before undergoing any kind of treatment will help you make an informed decision about what's best for you based on your desired outcome and health status.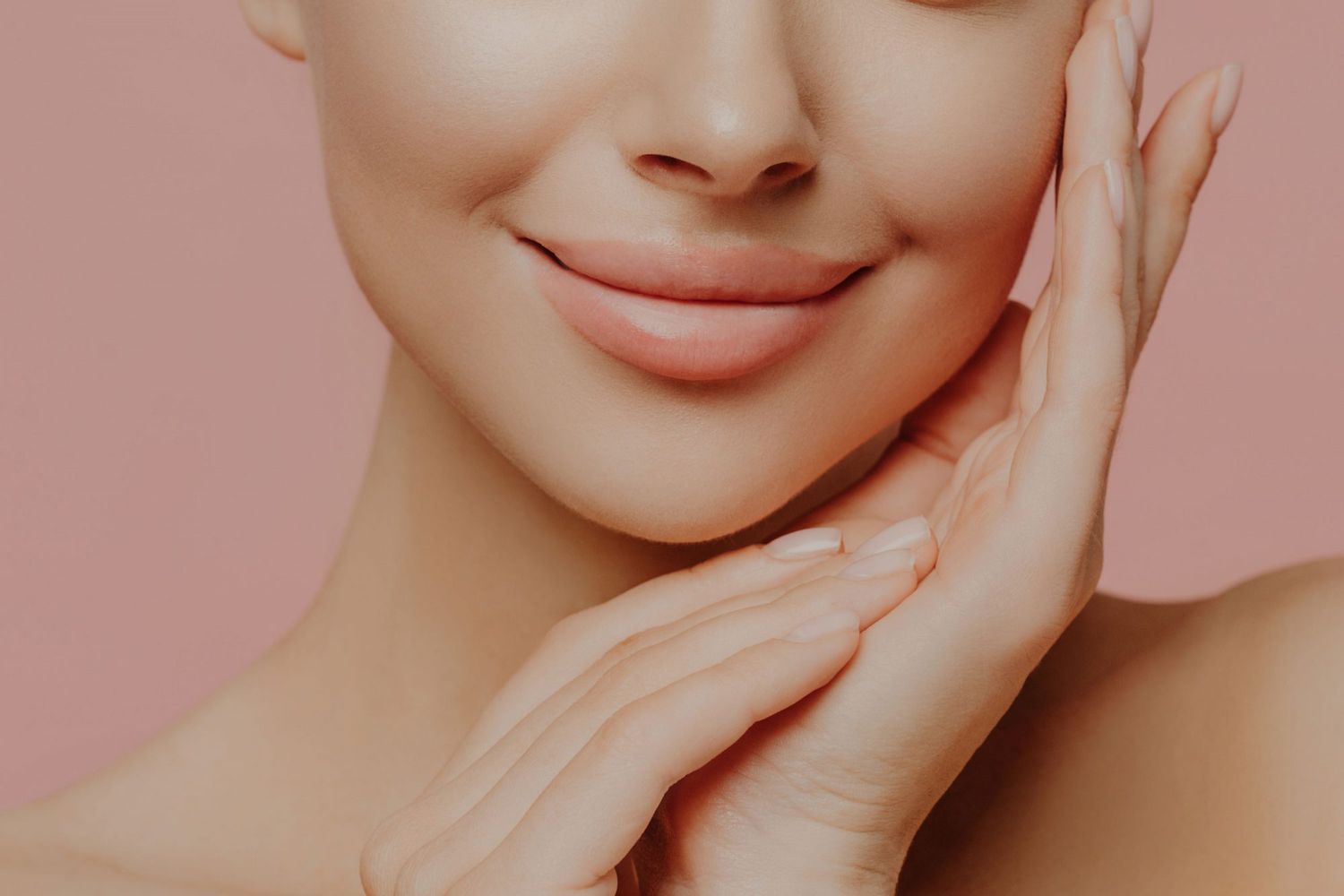 Reducing the Initial Swelling After Lip Augmentation
It's common to experience initial swelling after lip augmentation procedures. This swelling is a natural part of the body's response to the surgery. To alleviate discomfort, cold compresses or ice packs can be applied to the treated area. Avoiding strenuous activities and following prescribed pain management guidelines can also help reduce swelling.
Maintaining the Volume of Your Lips Post-Augmentation
To maintain the volume of lips after augmentation, treatments such as Restylane and Restylane Silk, which are injectable gel fillers, can be used. These treatments not only add fullness but also smooth wrinkles around the mouth, preserving the volume of the lips. Regular fat injections can also help maintain lip volume.
Incorporating natural methods, such as herbal supplements and fish oil, in the diet can further support lip care. It's important to recognize that maintaining lip volume is an ongoing process that requires a consistent routine.
Recovery from Surgical Lip Augmentation Procedures
A smooth recovery is crucial for the success of surgical lip augmentation. Initial discomforts like swelling and bruising are common but typically subside within a few days. Avoiding strenuous exercise during the recovery period is essential to prevent complications and promote healing.
Adherence to aftercare instructions is imperative for patients undergoing surgical lip augmentation. Proper healing and optimal results depend on following these instructions carefully.
Role of the Provider in Lip Augmentation Recovery
The provider plays a pivotal role in the successful recovery and maintenance of lip augmentation results. A qualified provider not only performs the procedure but also oversees the recovery process. This includes a thorough understanding of the patient's medical history, attention to detail, and comprehensive follow-up care.
Providers customize treatment plans to suit individual needs, ensuring natural-looking results. Regular follow-up appointments and maintenance procedures are recommended to sustain aesthetic outcomes.
Choosing a trusted provider is essential for anyone considering lip augmentation, as their expertise and patient-centered approach are crucial for a successful outcome.
Final Considerations When Planning for Lip Augmentation
Before undergoing lip augmentation, several factors should be considered. Aesthetic goals, provider selection, budget, procedure and recovery time, and the impact on lip tissues all play a role in the decision-making process.
Choosing the right provider and clinic with a reputation for quality services is essential. Costs can vary based on the type of augmentation and location. Flexibility in budget planning is advisable.
Understanding the impact of the procedure on lip tissues helps individuals set realistic expectations. It's important to be well-informed and consult with a trusted professional before proceeding with lip augmentation.
Get Lip Augmentation with Confidence
Lip augmentation is a cosmetic procedure that can enhance your facial aesthetics and provide you with fuller, more youthful-looking lips. To ensure a successful procedure, it's essential to be well-informed and choose a qualified, experienced provider who can guide you through the process.
Dr. Agarwal, Dr. Maloney, and Dr. Holmes are renowned professionals in the field of aesthetic procedures, known for their dedication, attention to detail, and patient-centered approach. Choosing a trusted provider like Dr. Agarwal, Dr. Maloney, or Dr. Holmes can make a significant difference in achieving your desired results.
Enhancing your lips through lip augmentation is a decision that can boost your confidence and overall appearance. With the right knowledge and professional guidance, you can confidently embark on your journey to more beautiful and full lips.